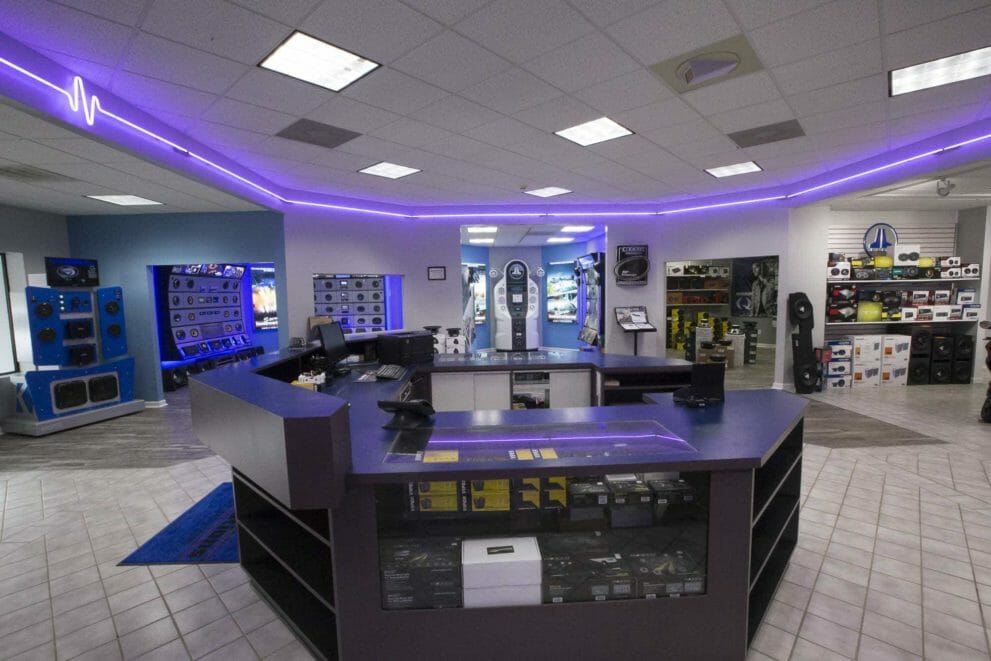 Waynesville's Premier
Electronics Installation Company
Stereo Innovations is a full-service stereo and alarm installation service company serving all of WNC (Including Waynesville, Asheville, Sylva, and surrounding areas). We install our products, or yours, in your car, home, boat, RV, golf cart, and fleet vehicles .
We Understand
At Stereo Innovations, we understand that getting good sound and picture is not as simple as it used to be. The days when you could simply buy a system, install it and turn it on are gone - long gone.
Today's technology offers consumers more options than ever for optimal audio and video systems, but it they aren't matched correctly to your specific needs and circumstances, the results will be disappointing. Your components may even work against each other. It takes experience and expertise to know how to put the pieces together and that's what we offer at Stereo Innovations.
WNC Leaders
We are Western North Carolina's leader in customer service for all your car, home and marine audio needs and we provide top notch equipment at a fair price. Conveniently located in downtown Waynesville, our product line extends to mobile entertainment, radar detectors, GPS navigation and much more.
Our Large Selection
Of Products We Carry
Stereo Innovations is your #1 source in Western North Carolina for audio, truck accessories and more! We are dedicated to providing top notch products at a fair price while providing excellent customer service.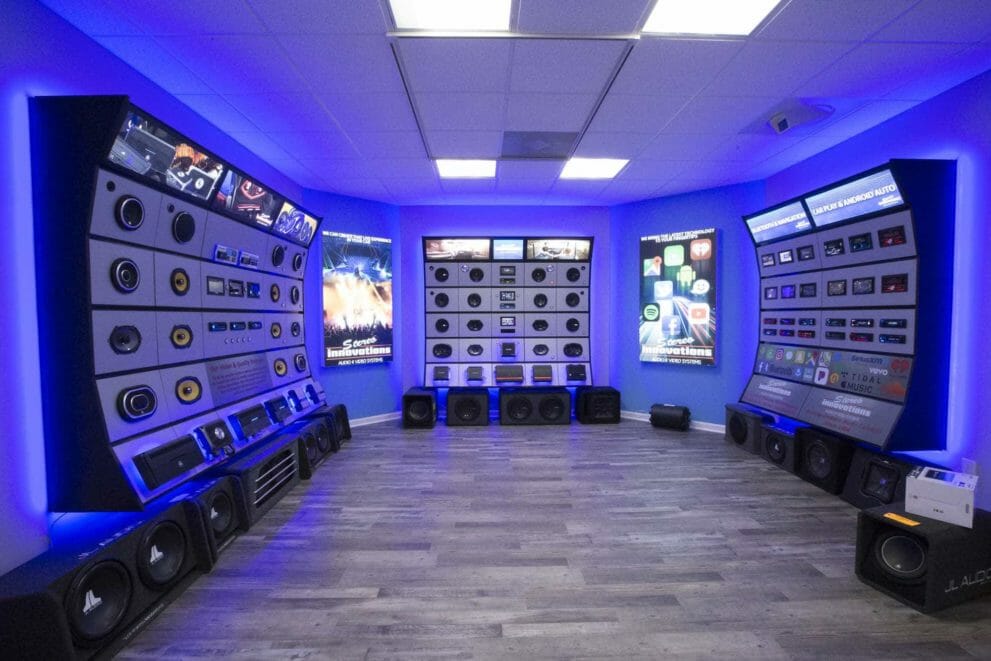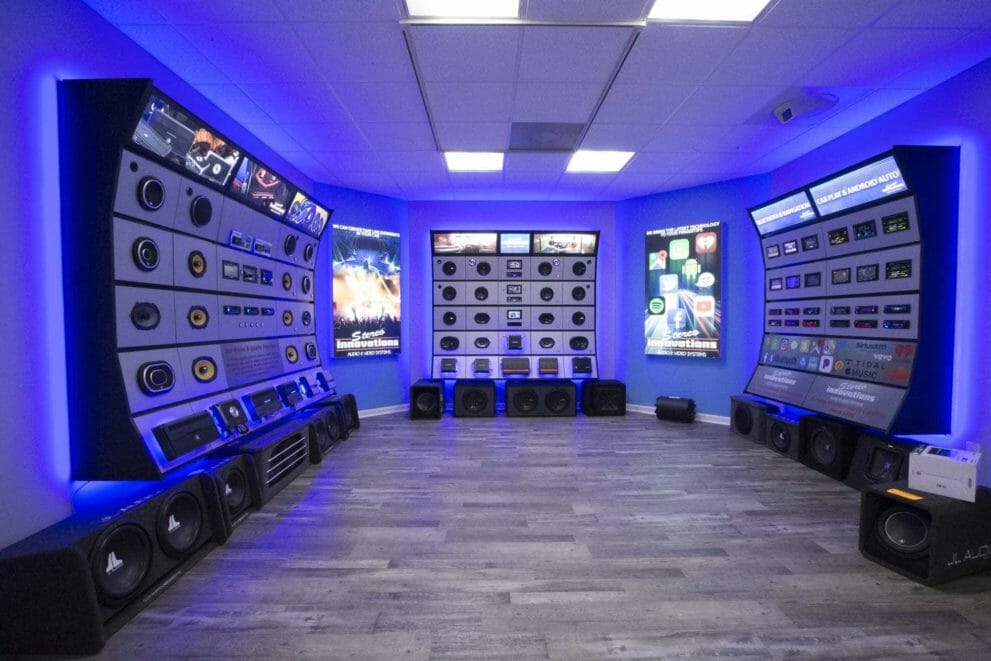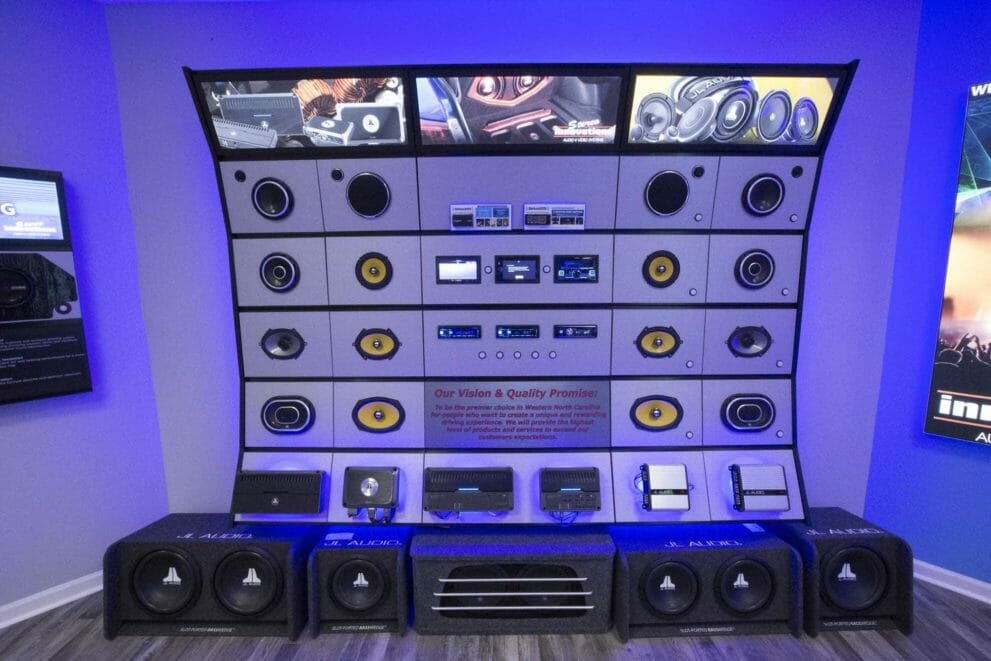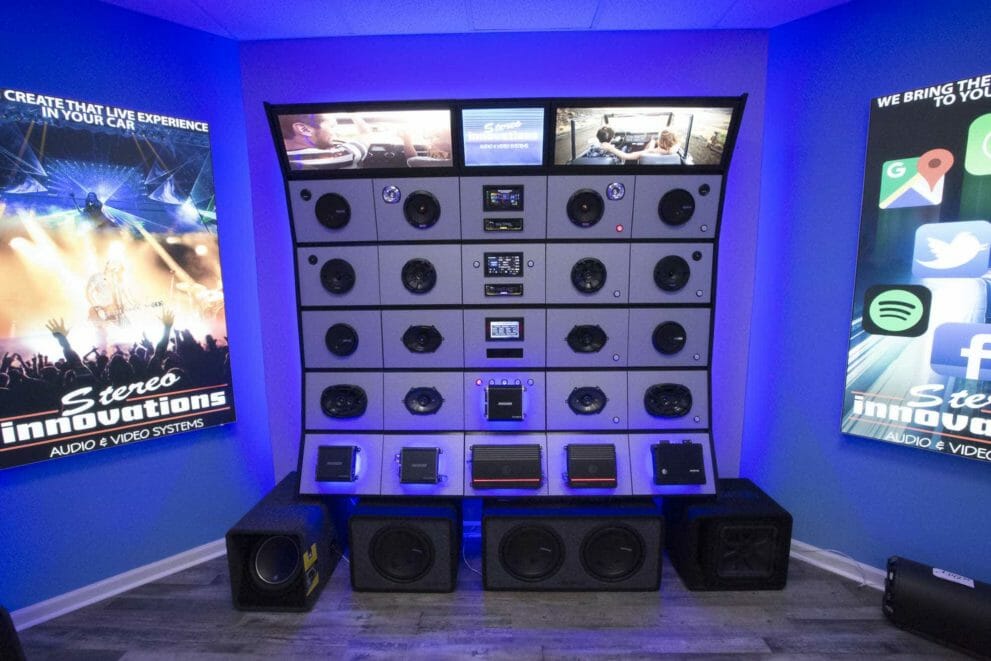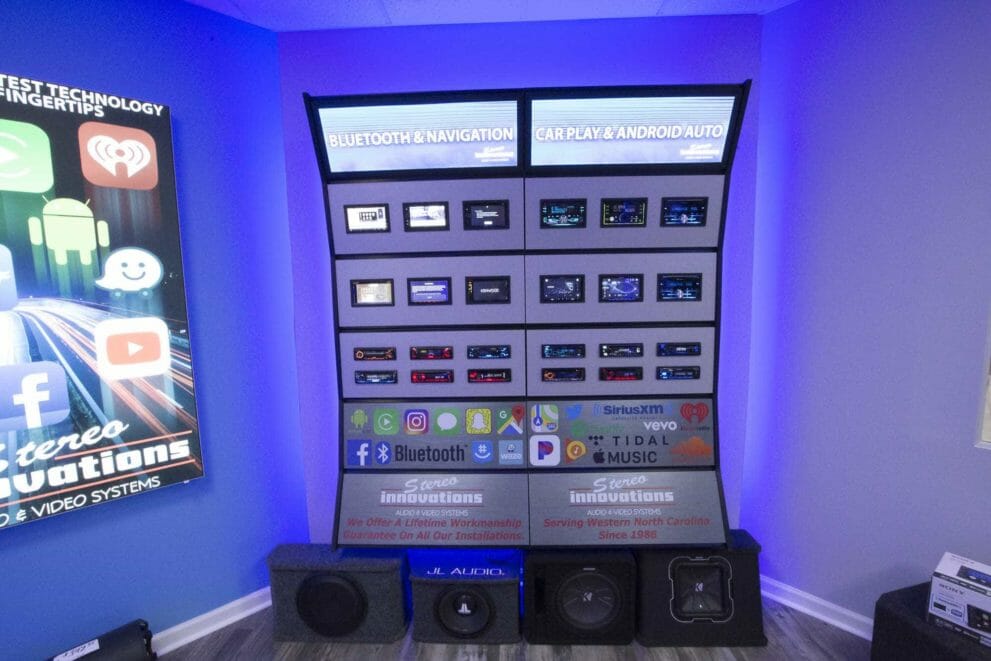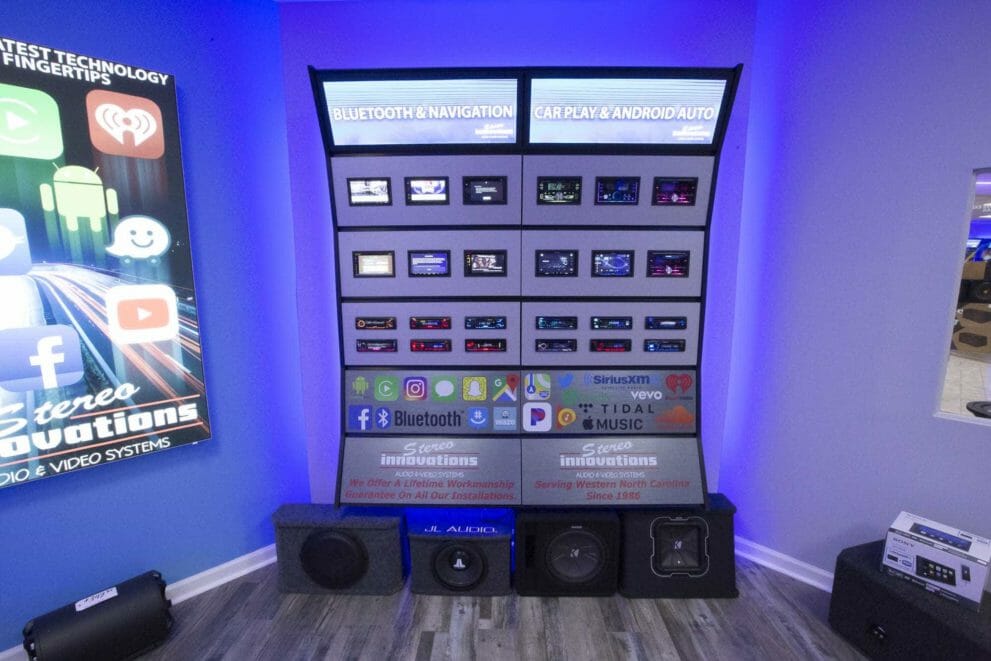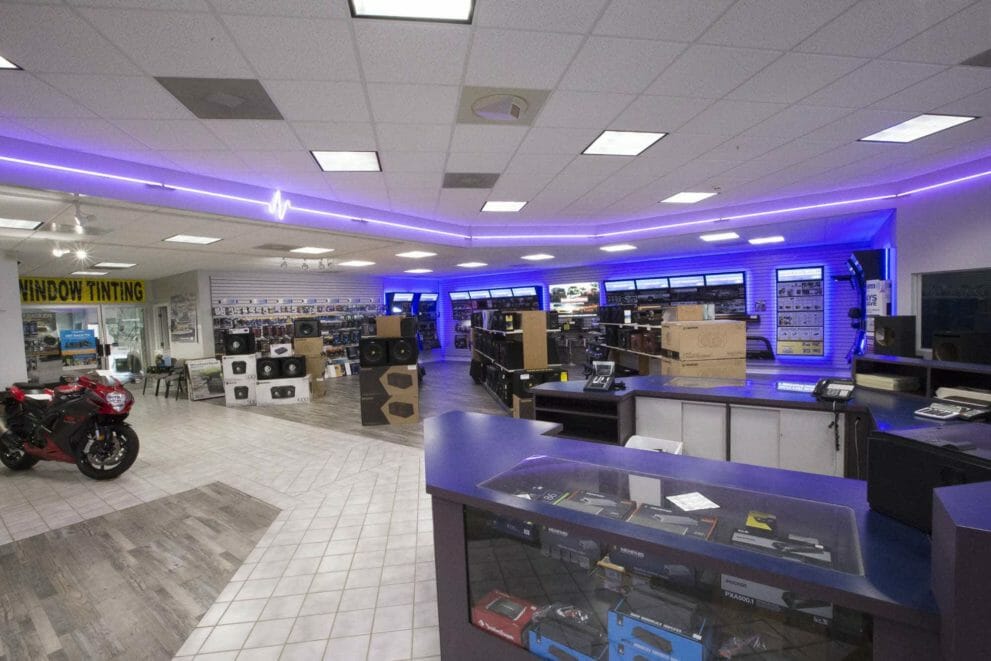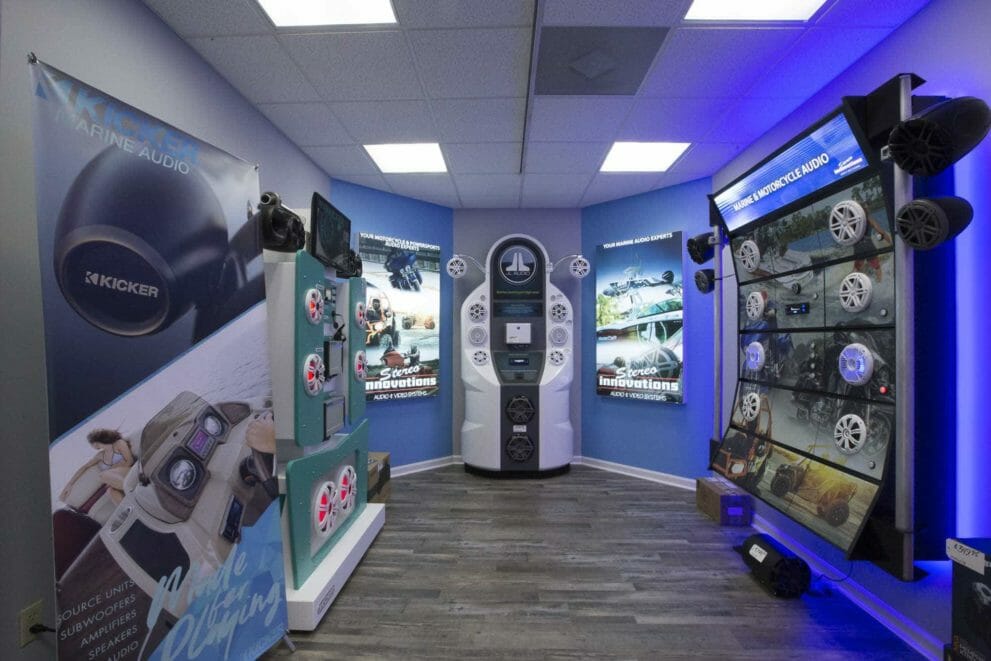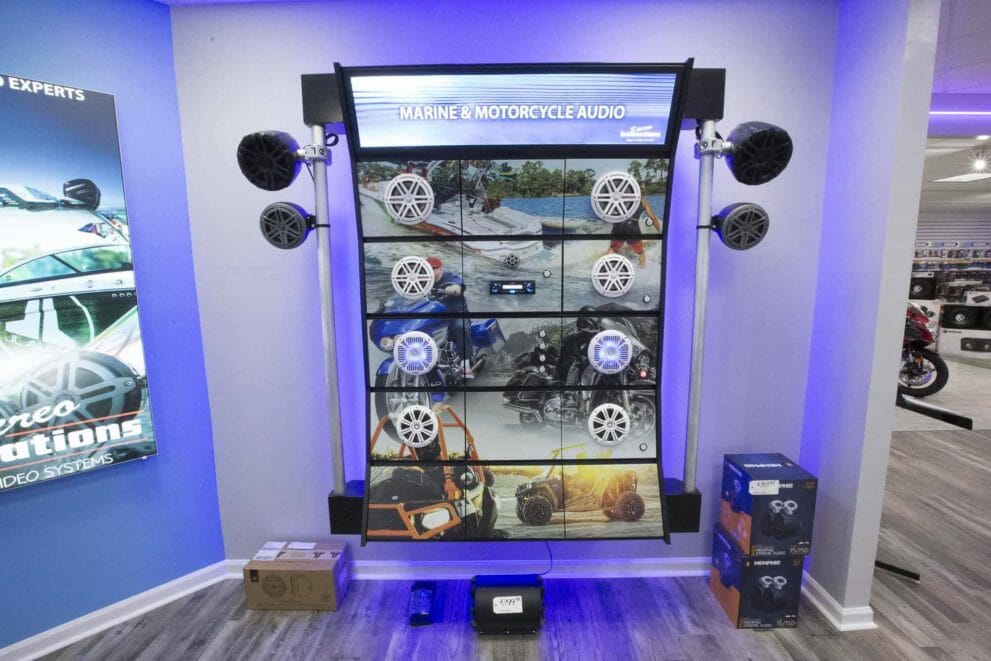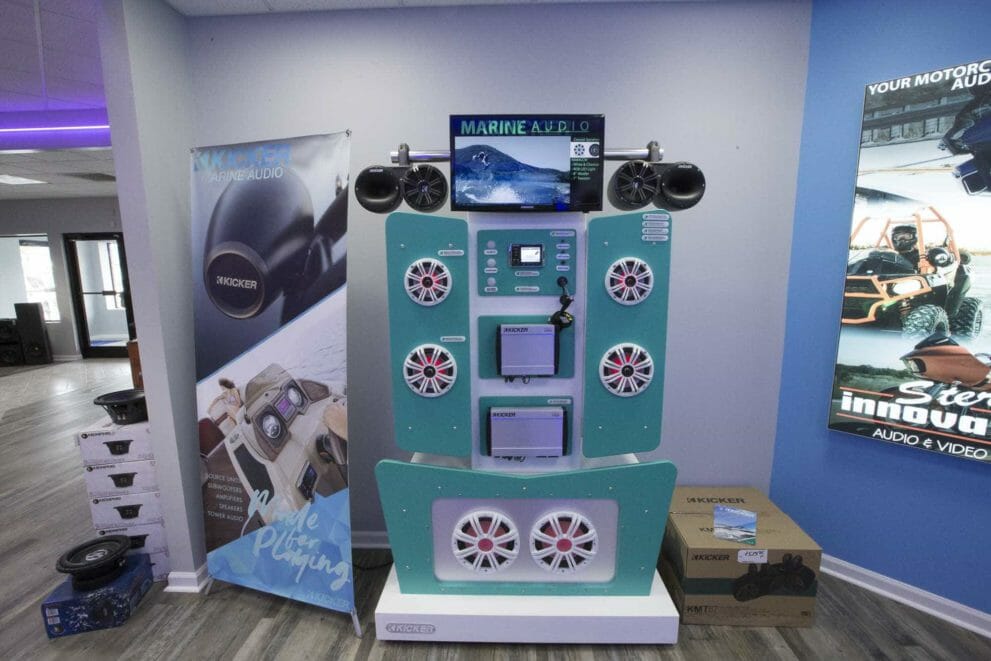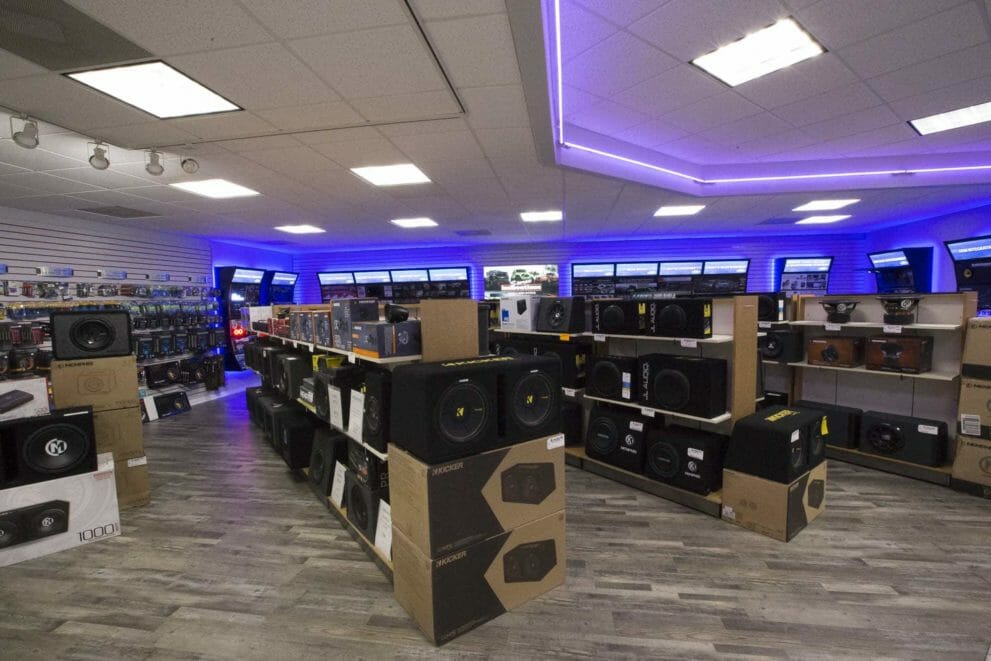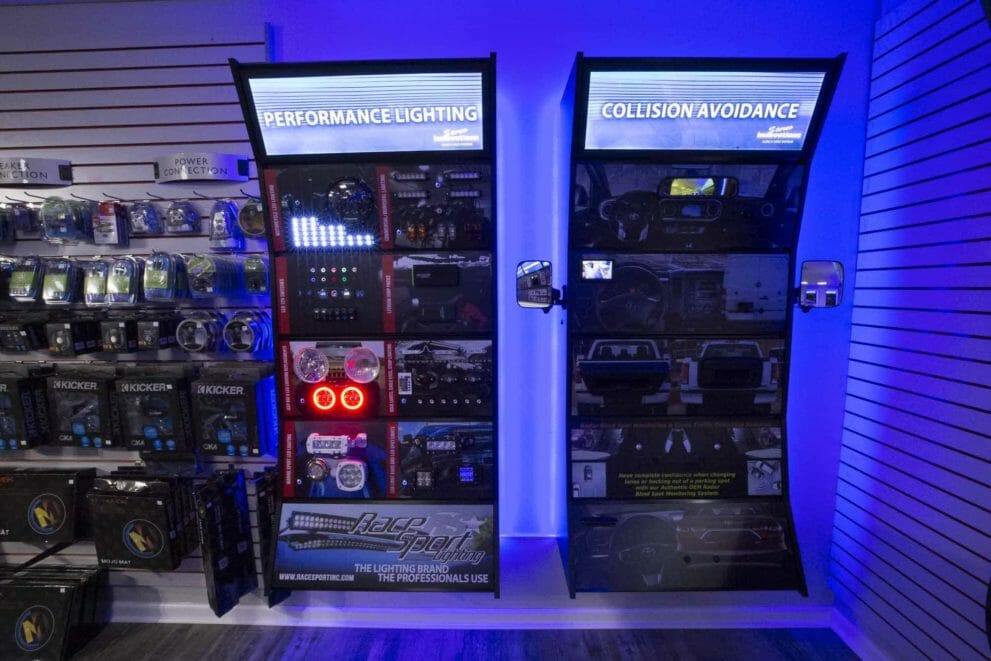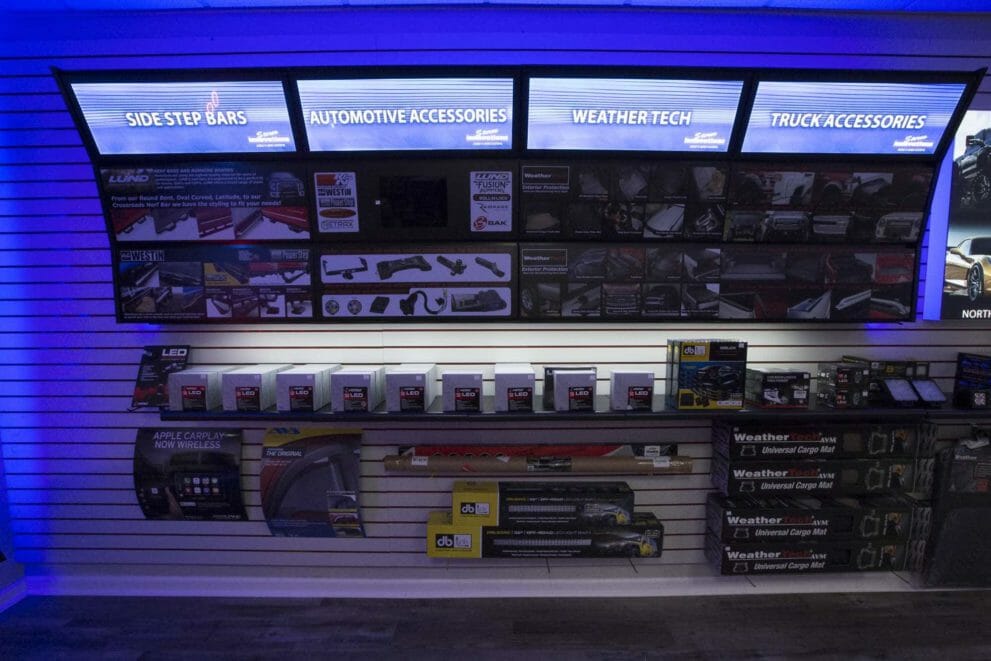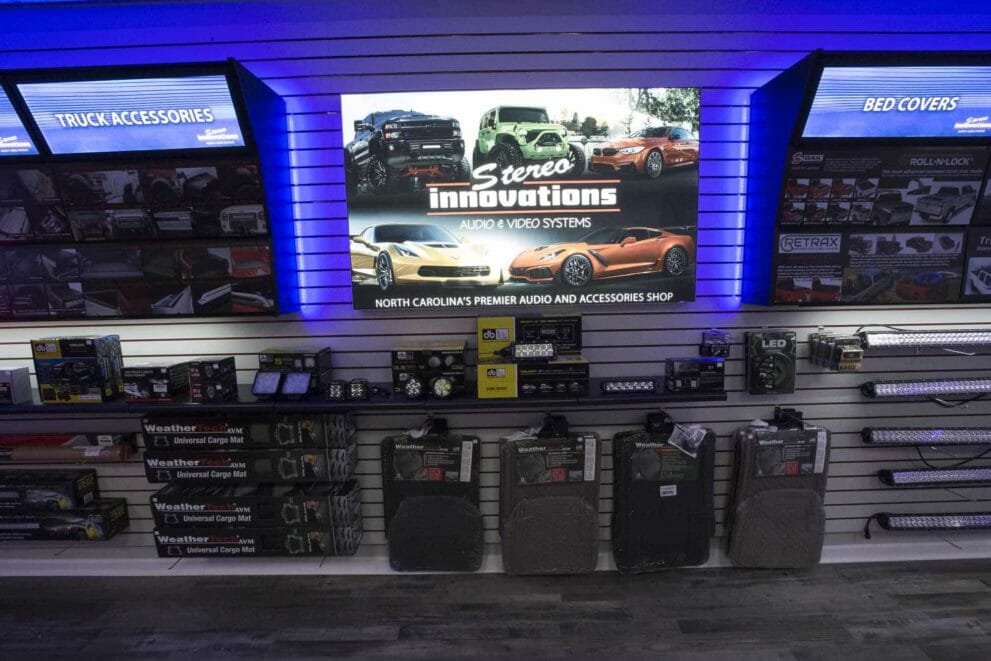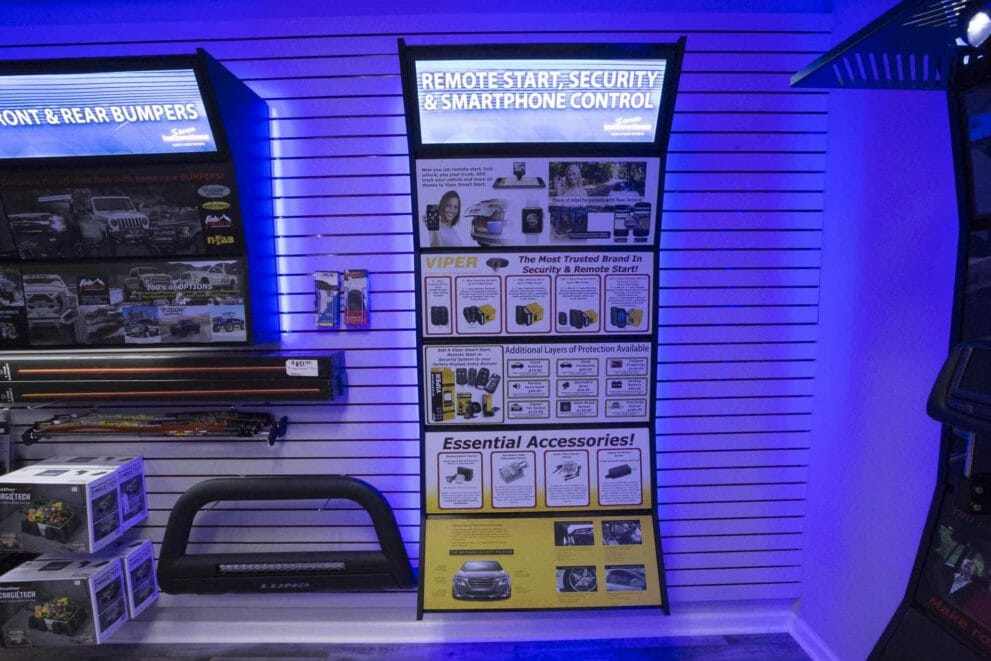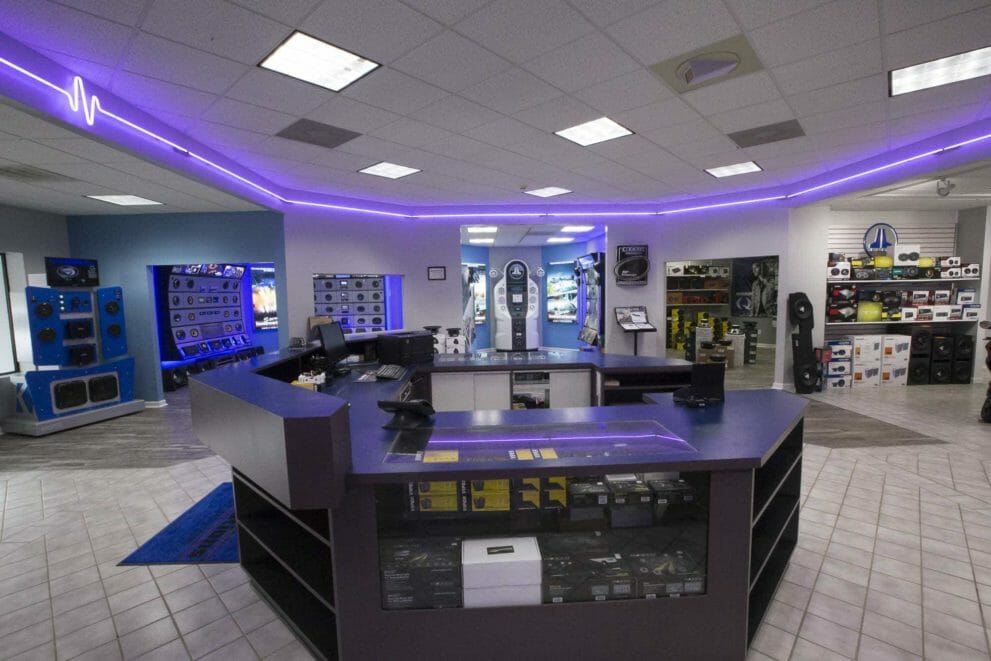 Fill The Form Below
To Get Started