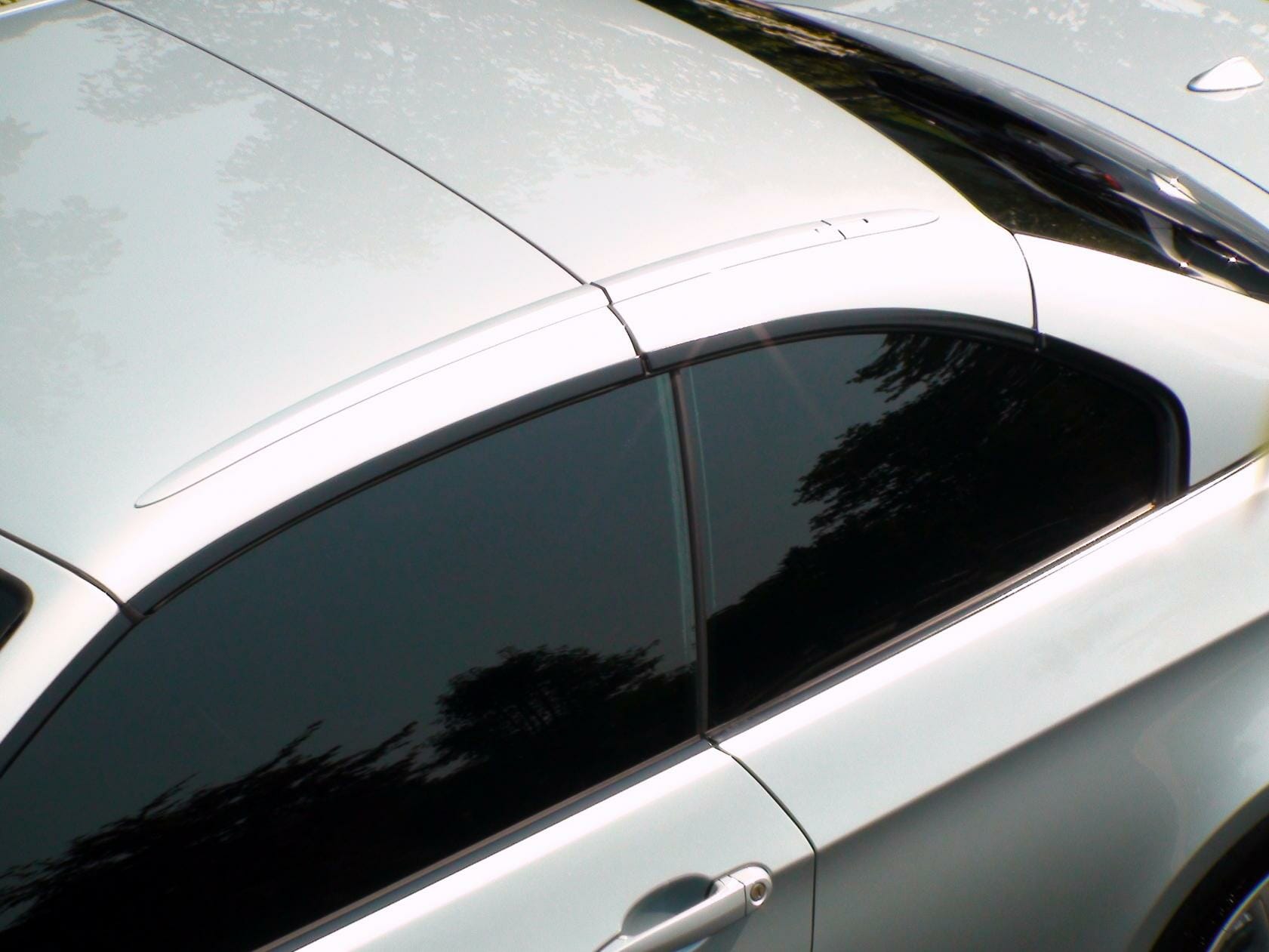 Waynesville, NC - Window Tinting
If you're ready to beat the heat, protect your belongings, reduce glare and improve how your vehicle looks, then you're ready to talk to Stereo Innovations about window tinting. We offer tinting products from top manufacturers, plus our unmatched installation service.
More Benefits
There's also a huge benefit in having your window tinting done by professional installers like Stereo Innovations, instead of trying a Do It Yourself Kit. First, we're also experts in car audio systems, so we can install your window tint while making sure it doesn't interfere with any other vehicle electronic systems. Second, a professional grade film lasts longer than most of those available in DIY kits. Third, professional installation from Stereo Innovations guarantees that your tinting film will look as if it came with the car the day you bought it.
Our Large Selection
Of Products We Carry
Stereo Innovations is your #1 source in Western North Carolina for audio, truck accessories and more! We are dedicated to providing top notch products at a fair price while providing excellent customer service.

Why Us?
Do you have questions about how window tinting works and what's involved, or need to know how it works with local laws? We can answer all of your questions. Our tinting installation typically takes 1-4 hours, so contact us today to schedule an appointment.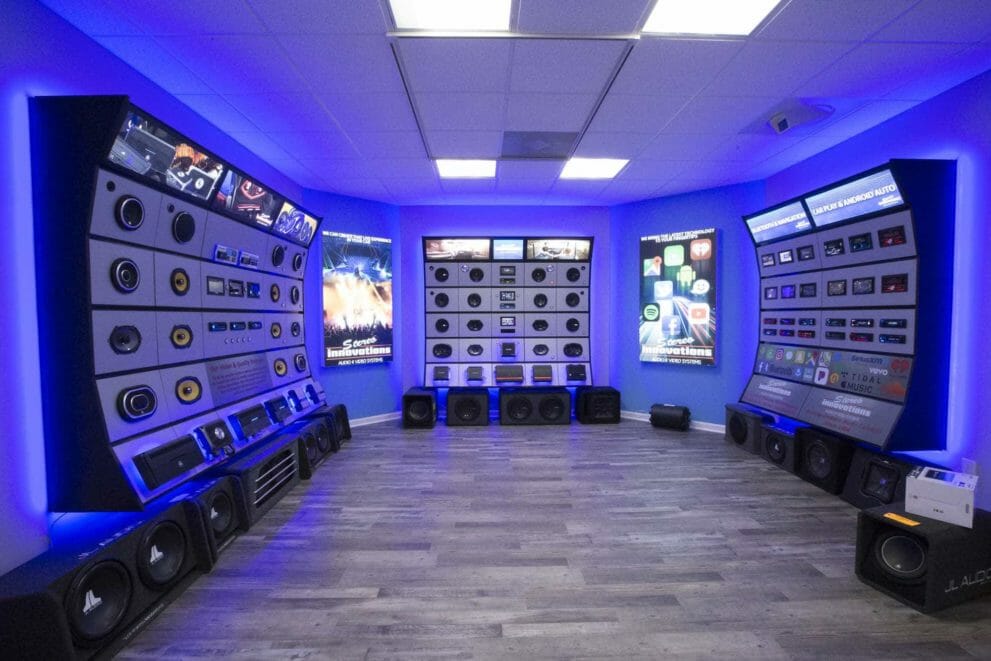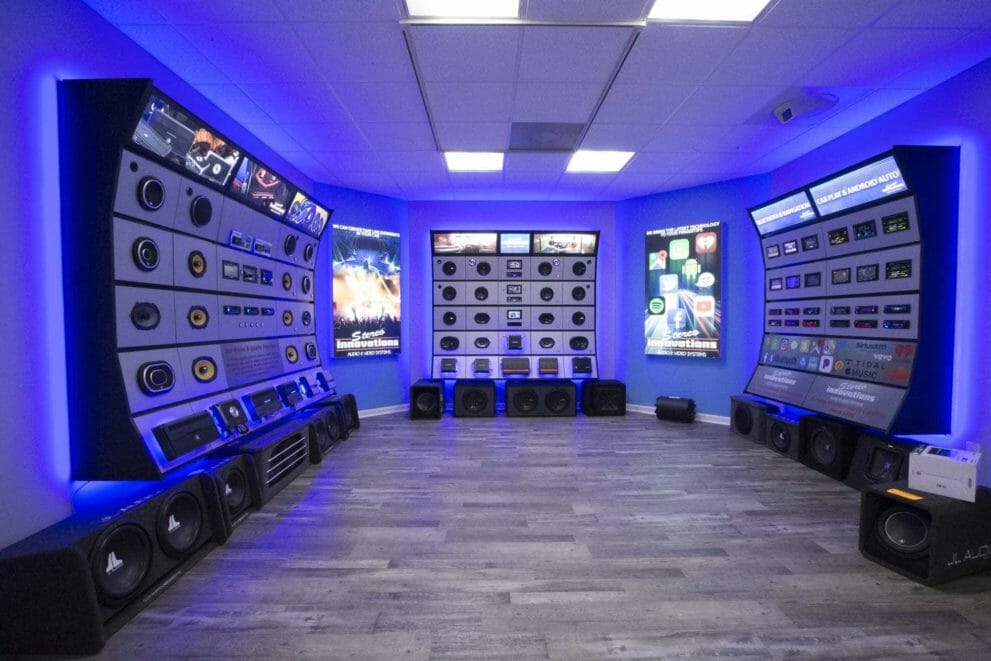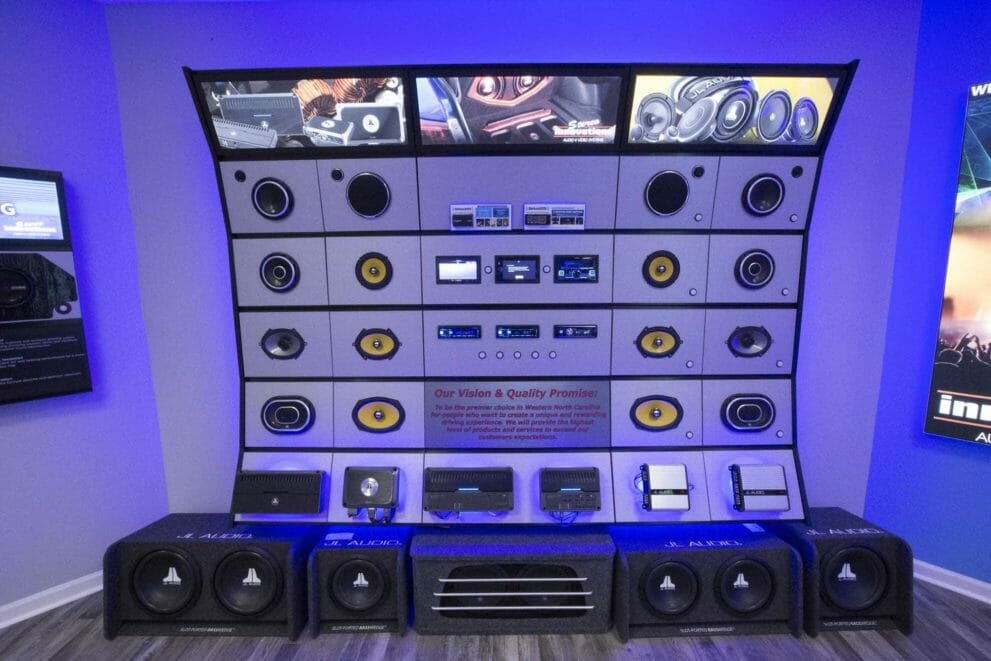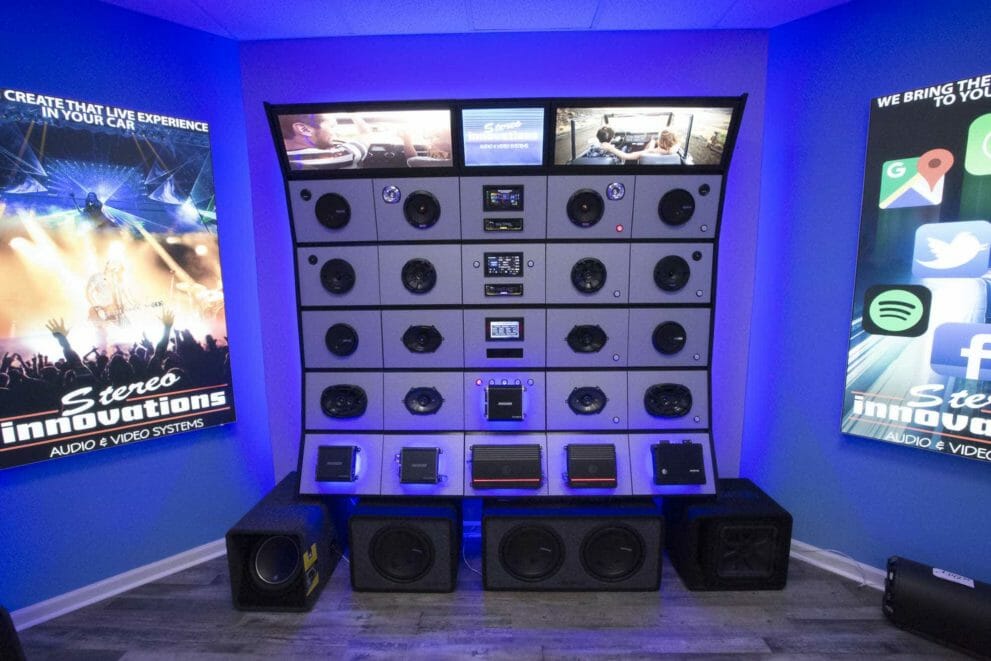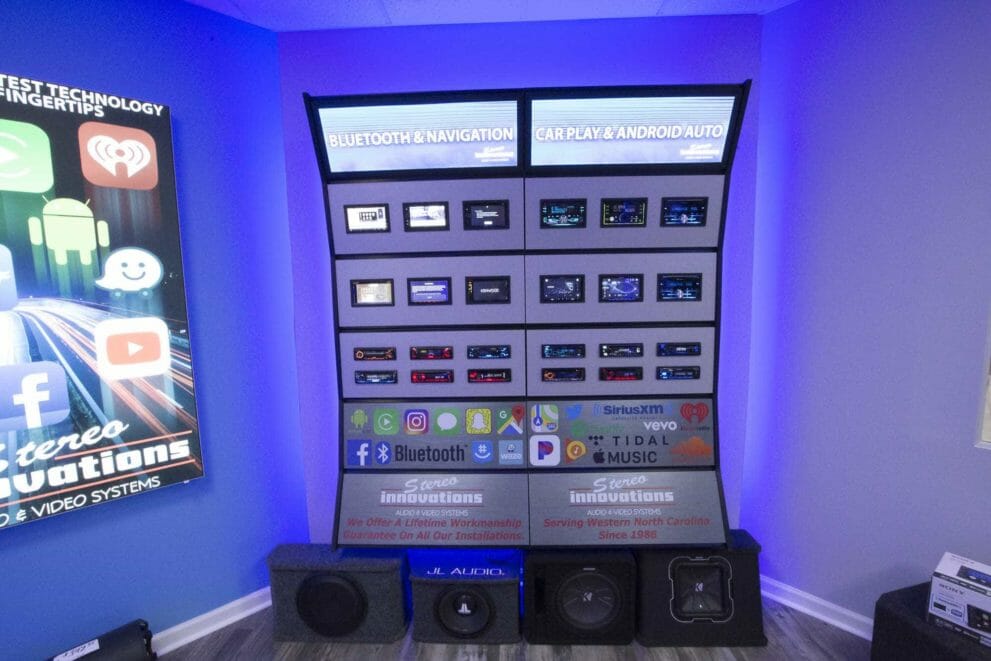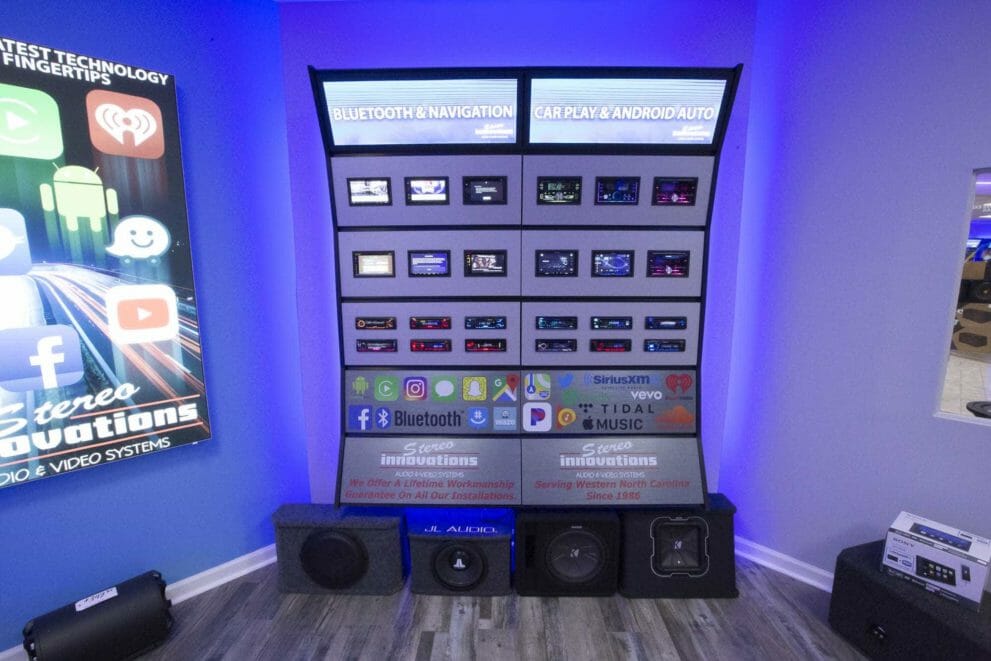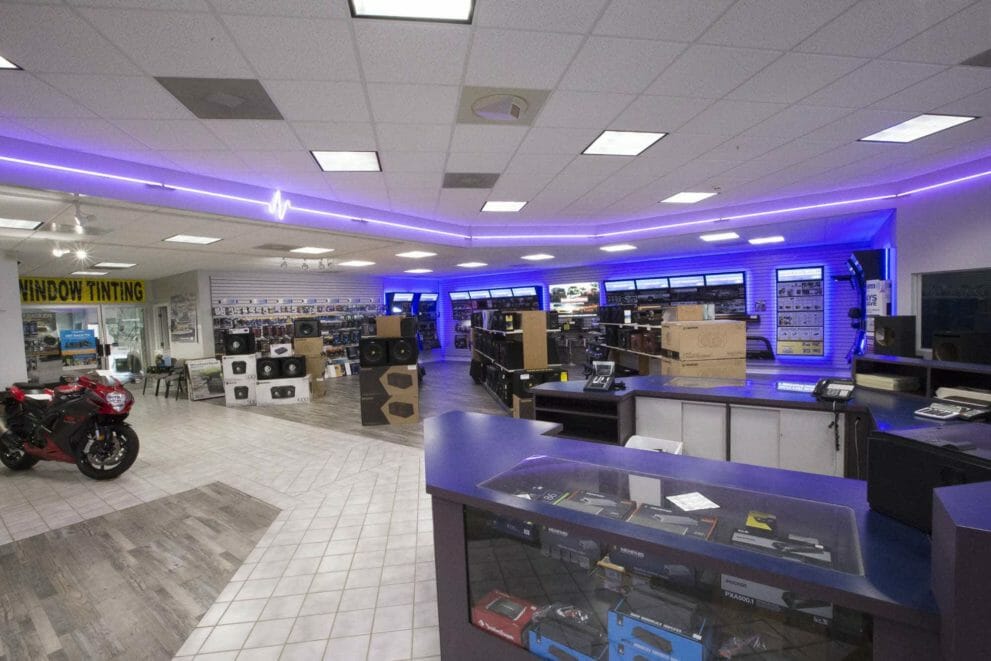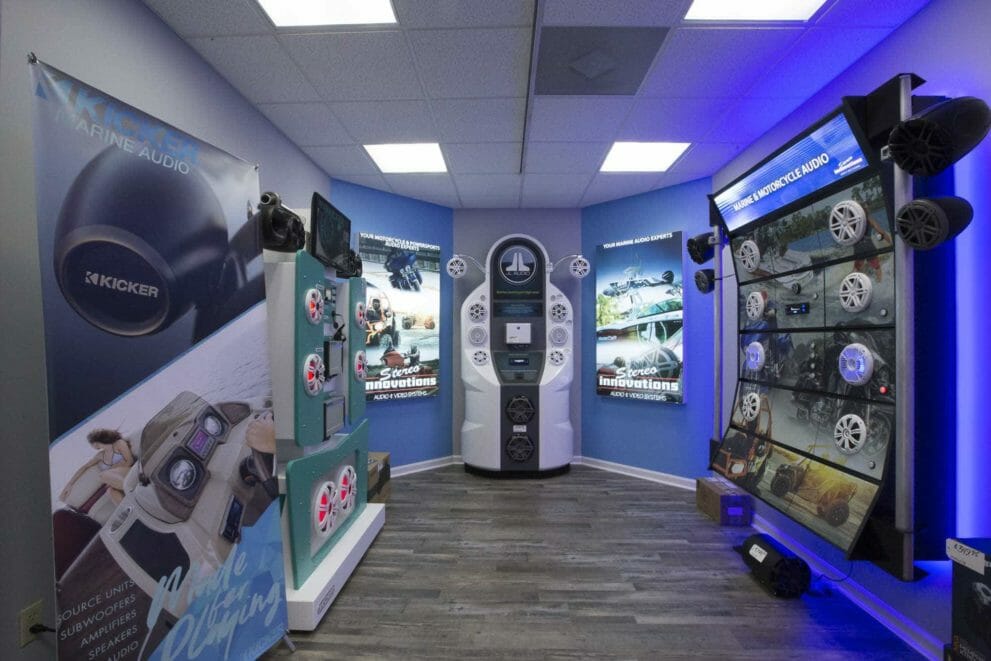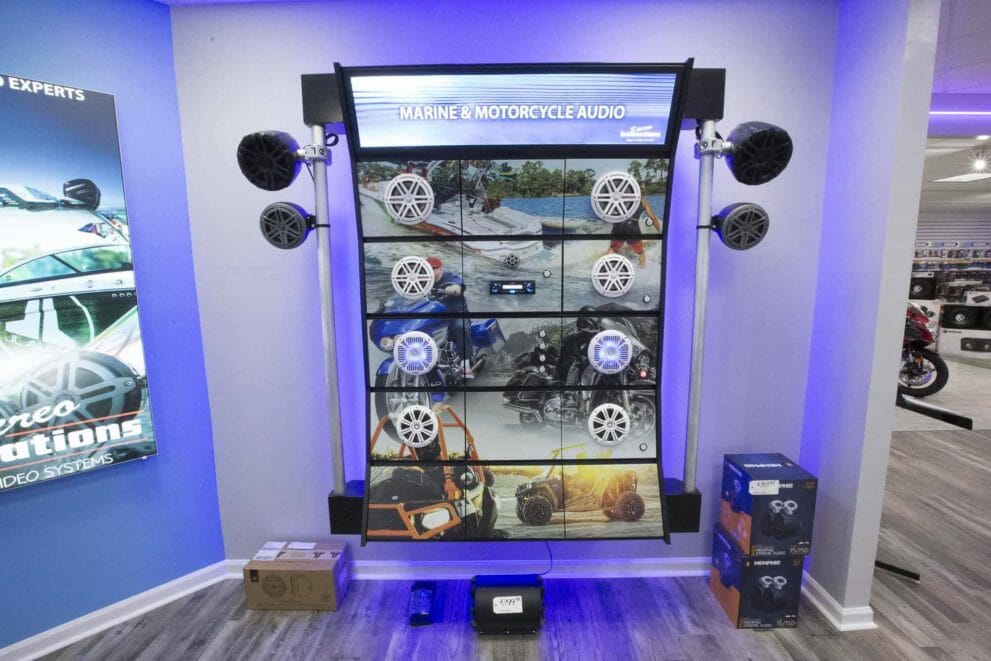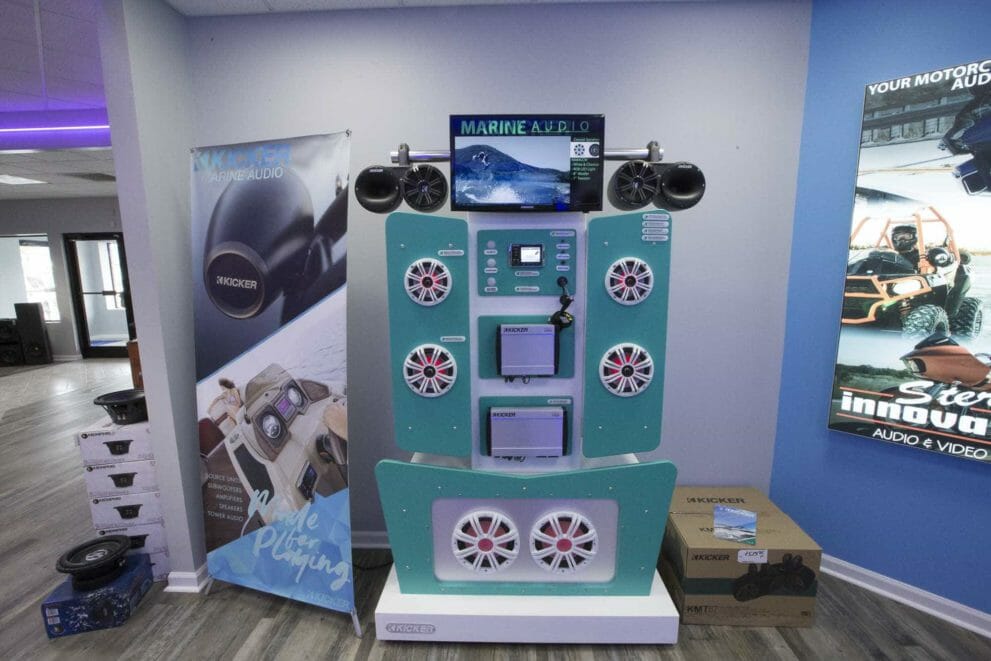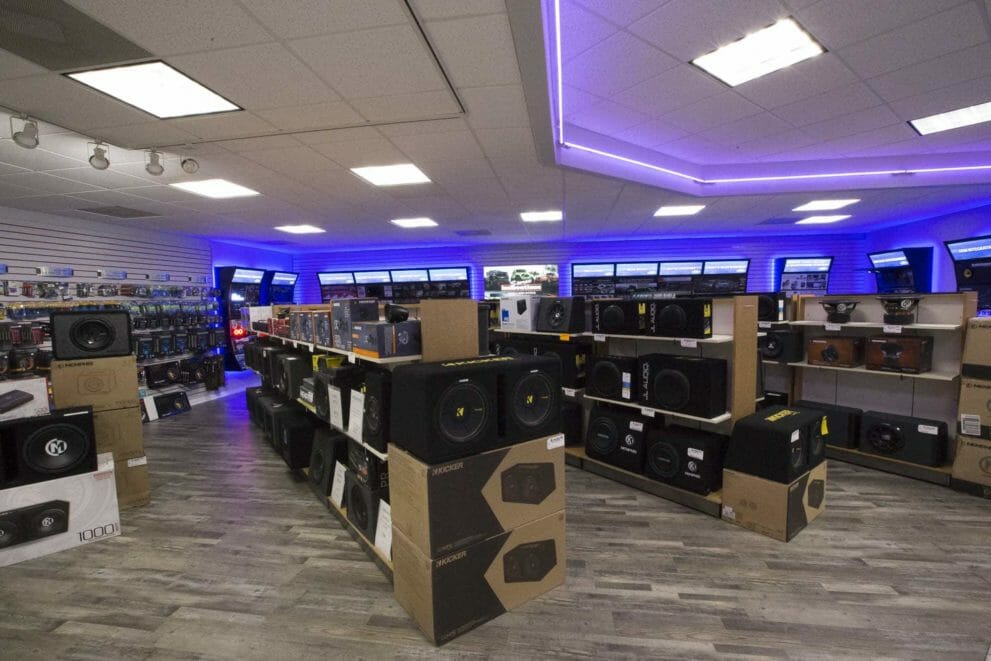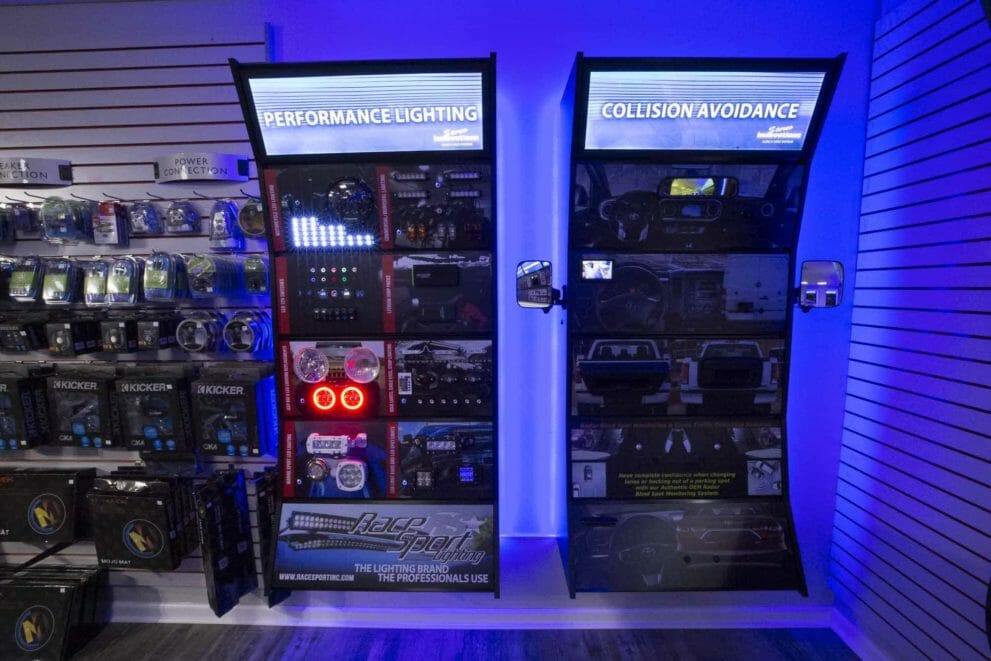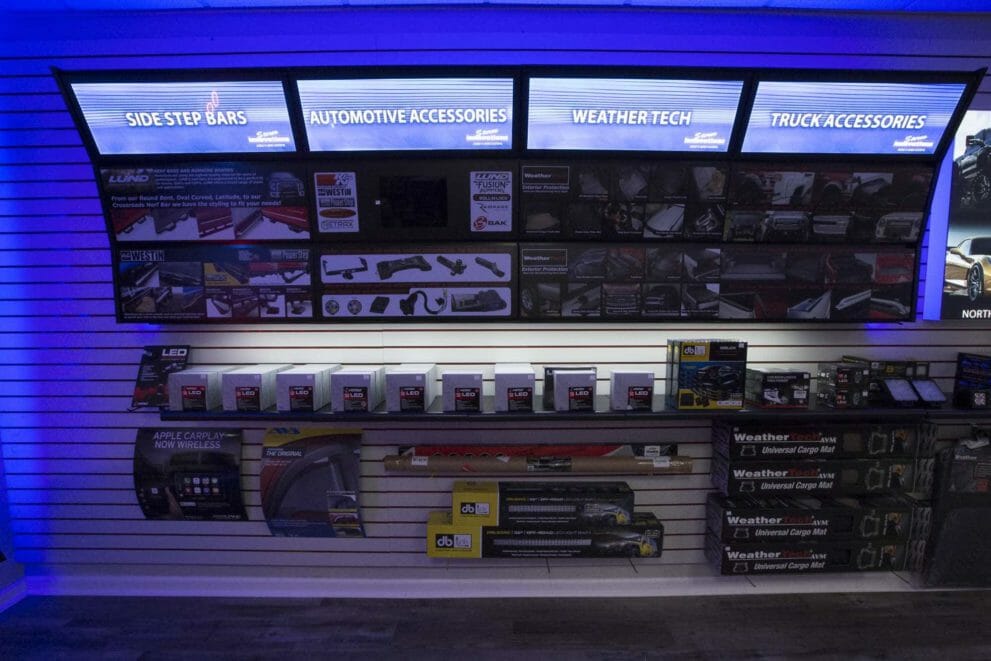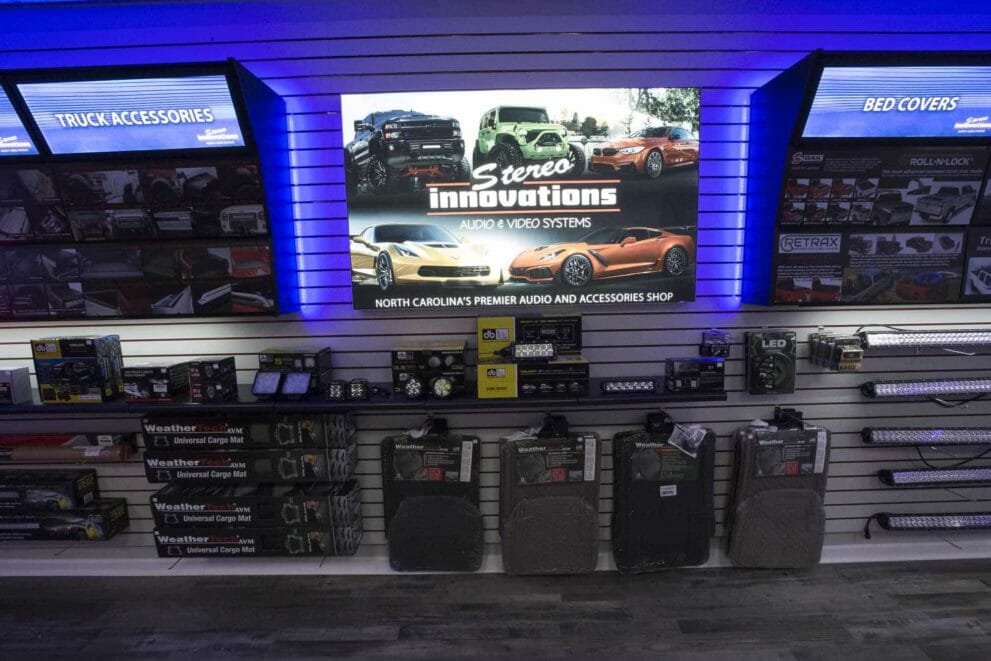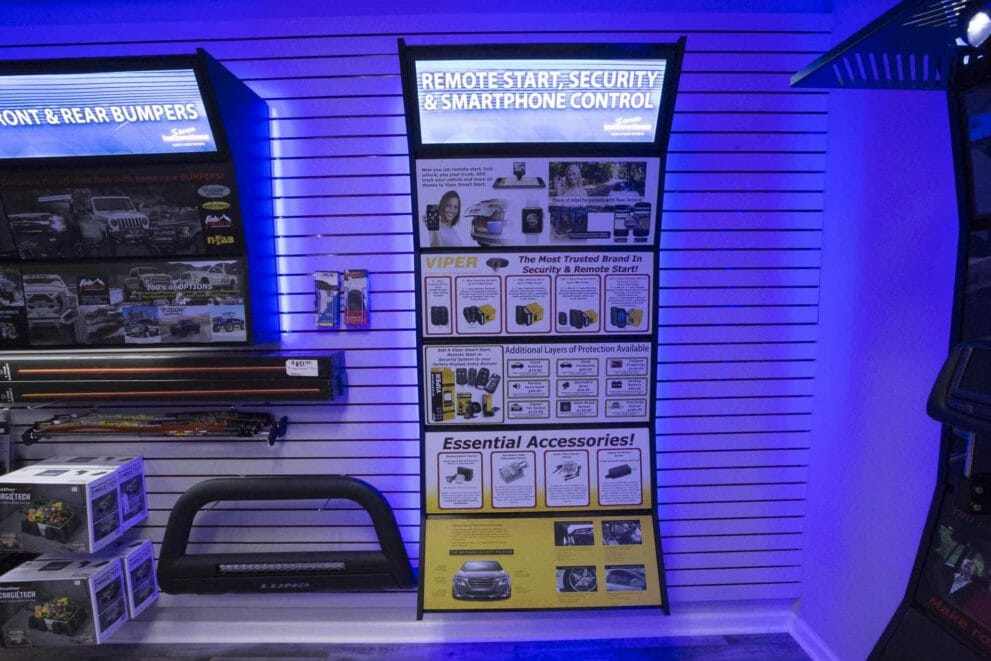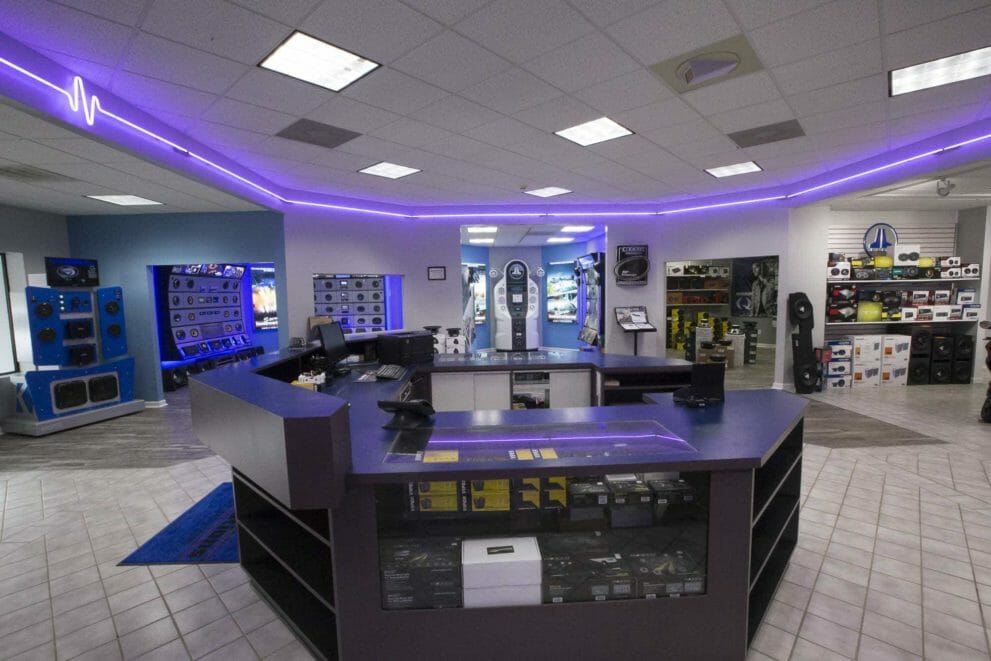 Fill The Form Below
To Get Started