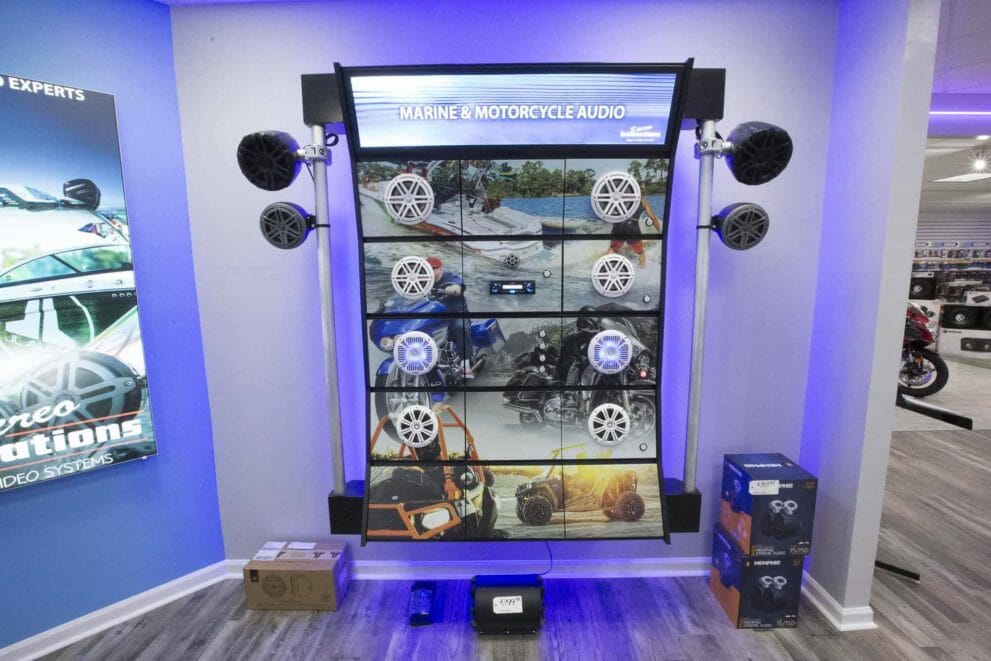 Stereo Innovations is a full-service stereo and alarm installation service company serving all of WNC (Including Waynesville, Asheville, Sylva, and surrounding areas). We install our products, or yours, in your car, home, boat, RV, golf cart, and fleet vehicles .
Select A Product To Learn More
Fun vehicles need fun sound systems too, not to mention safety systems. That's why Stereo Innovations offers a full line of speakers, subwoofers, PA systems, and other durable audio equipment designed for the outdoor vehicles like boats, all-terrain vehicles and motorcycles. We'll help you select audio and alarm systems or satellite radio that is tailor-made for your vehicle. And, as always, you'll have the best installation and customer service available in western North Carolina.
Alarm Systems
There's no shortage of good reasons to upgrade your vehicle security system. A good security system provides maximum protection for you and your family, your belongings and your vehicle. And if that's not enough, many insurance companies offer lower rates for vehicles equipped with a security system, so it will pay for itself. Stereo Innovations has a wide selection of passive and active alarm systems from the top brands in the business. We'll help you put together the features that are just right for you and your needs. Come in today and talk with one of our experts. And don't forget to ask us about manufacturers and store warranties.
Audio Systems
Why do you need a new audio system for your vehicle? Better sound quality, more listening and support options as you add or upgrade devices, expandability – that's just a few of the good reasons. But picking a new car stereo involves several steps, like determining your vehicle's factory car stereo setup, the features you want, the correct-fitting head unit and your budget. Visit our showroom and listen for yourself. And you want find a better installation team anywhere in the region.
Satellite Radio
Maybe satellite radio is the right choice for you and your vehicle. Unlike traditional radio, the signal for satellite radio is available over a much broader area. And radio static is a thing of the past – you could drive from one coast to the other and listen to your favorite mix of music, news or sports and not get any static along the way! There are several ways to get satellite radio in your vehicle and Stereo Innovations can help you make the right choice.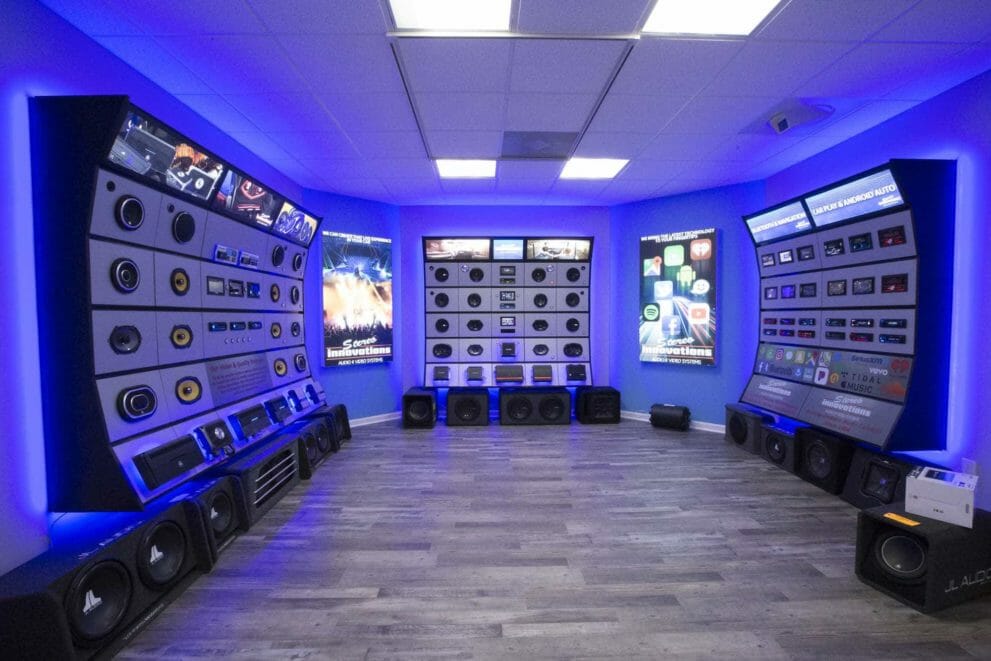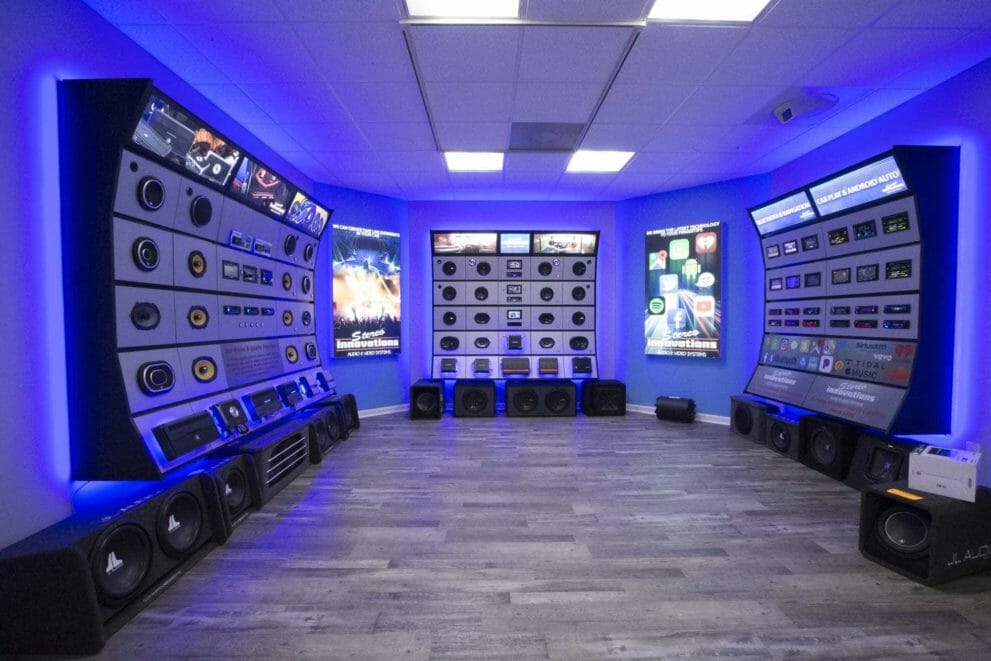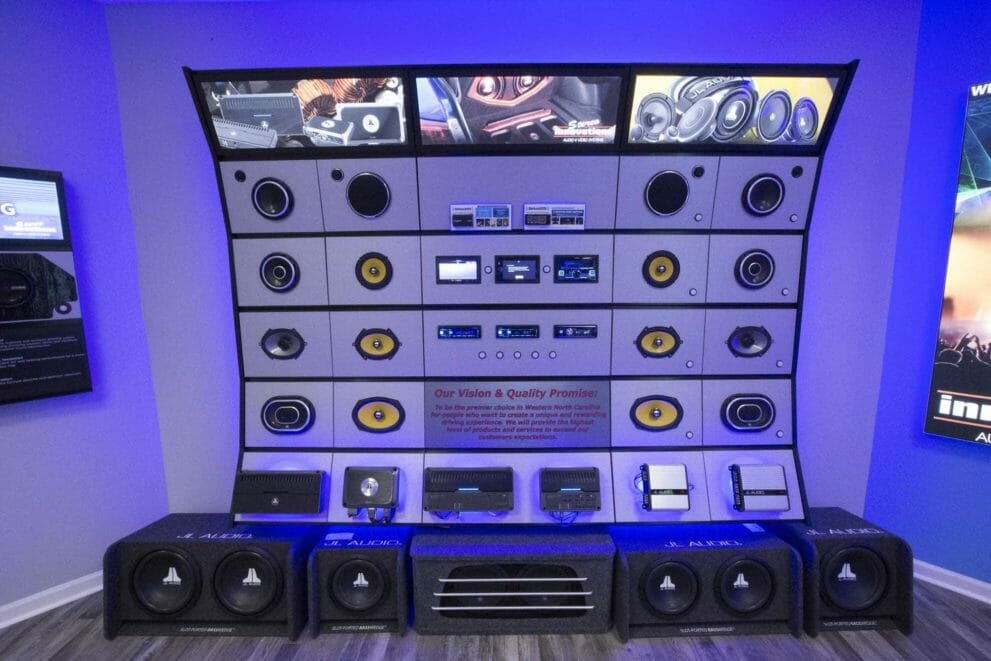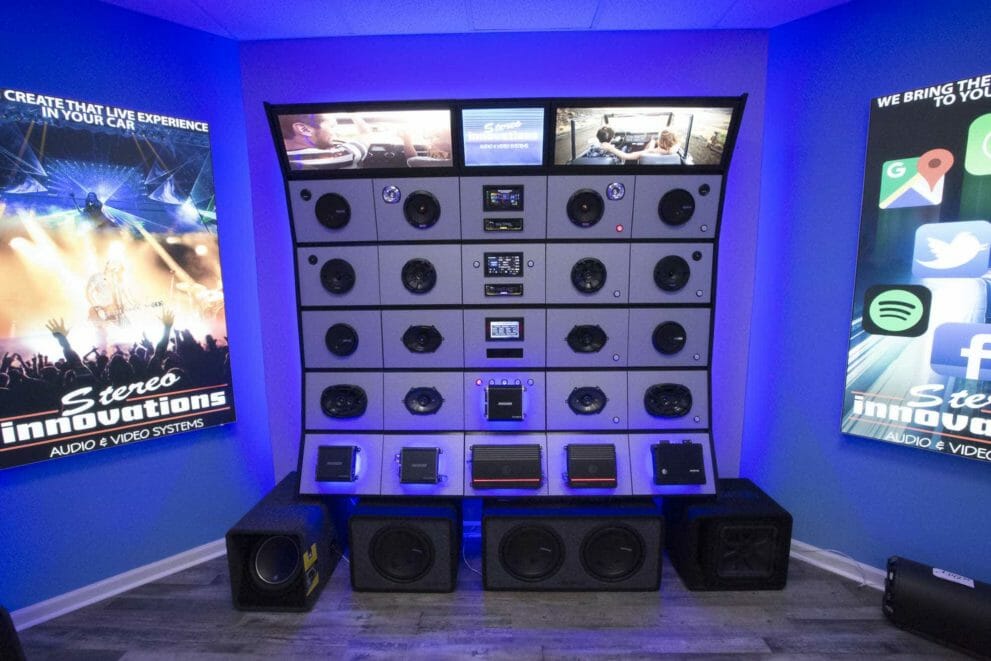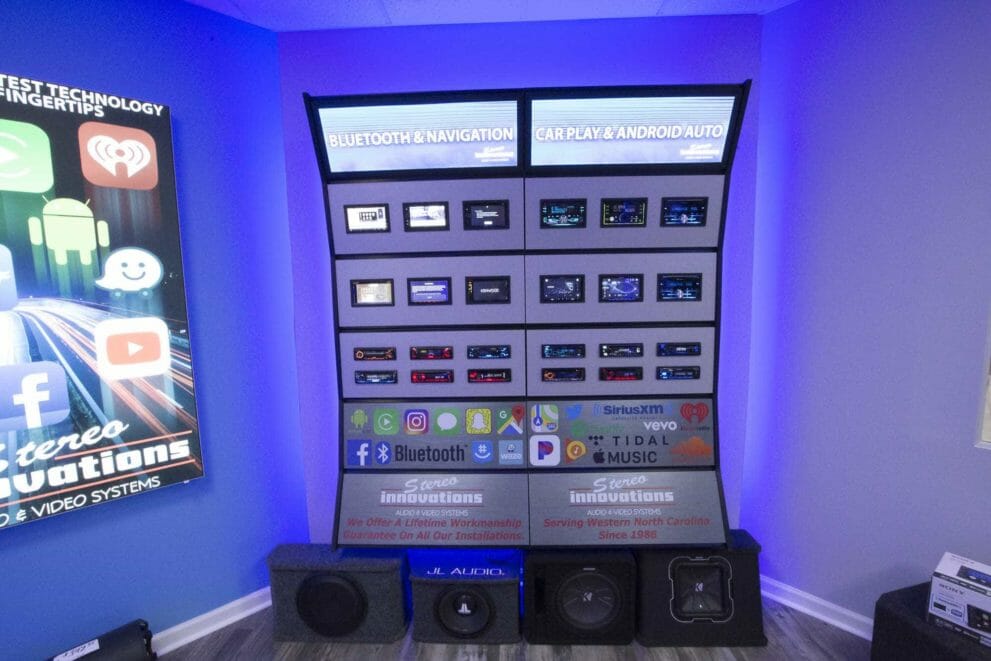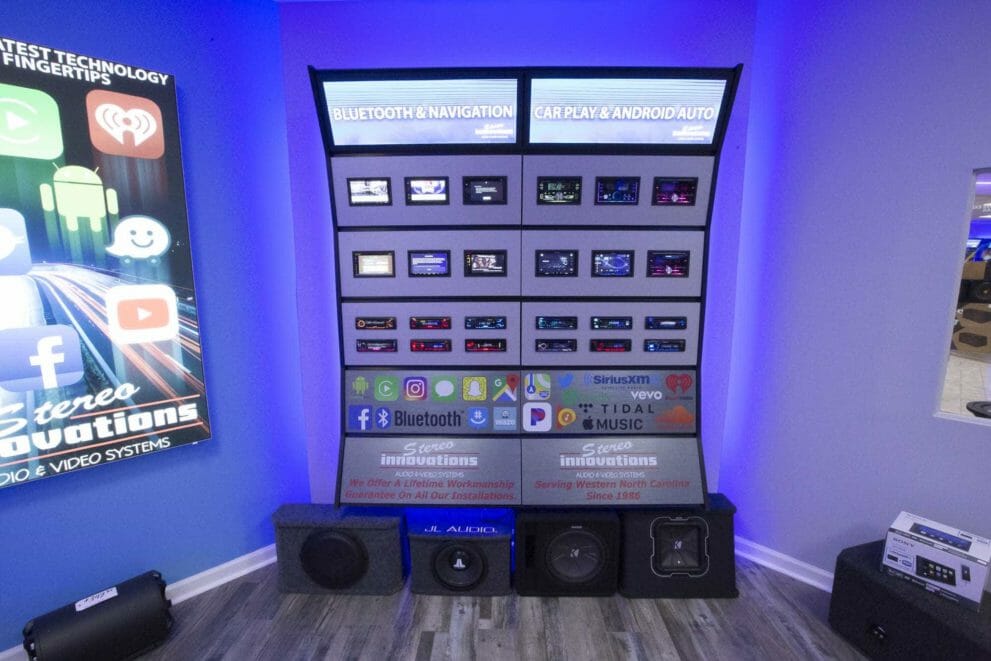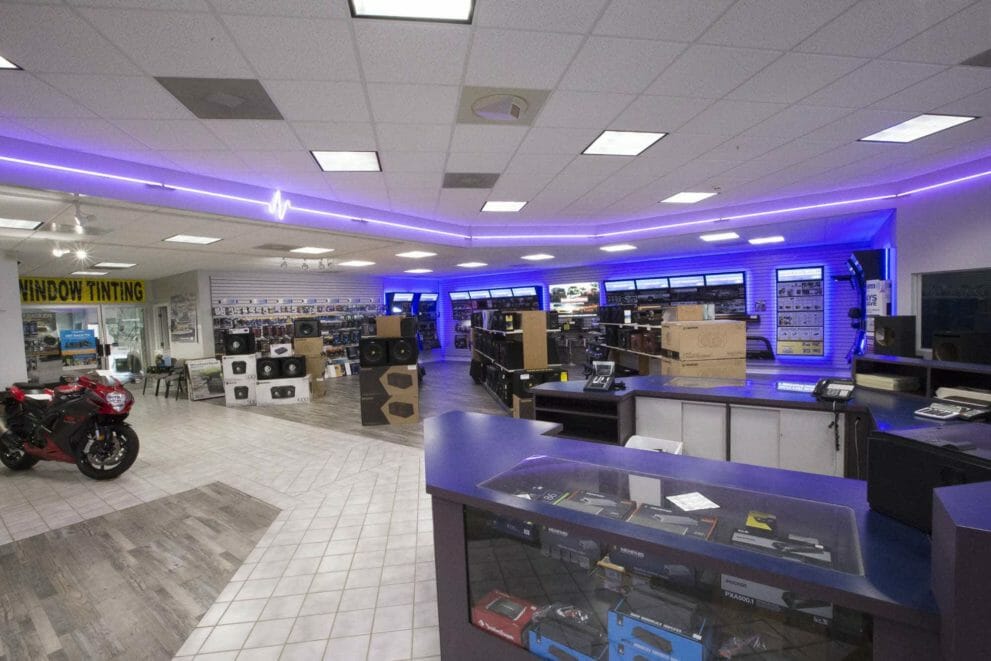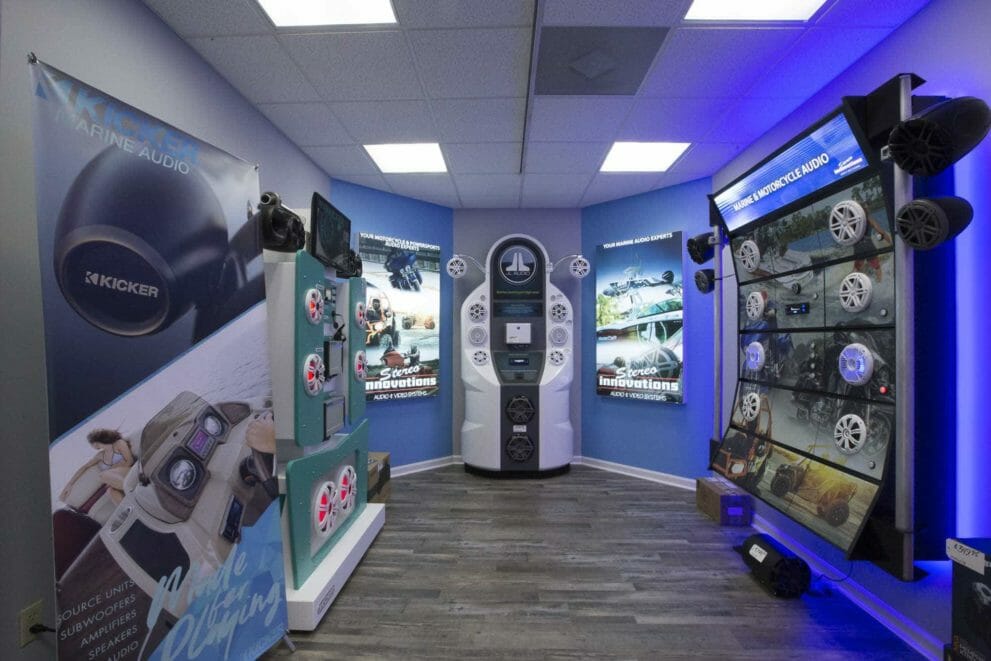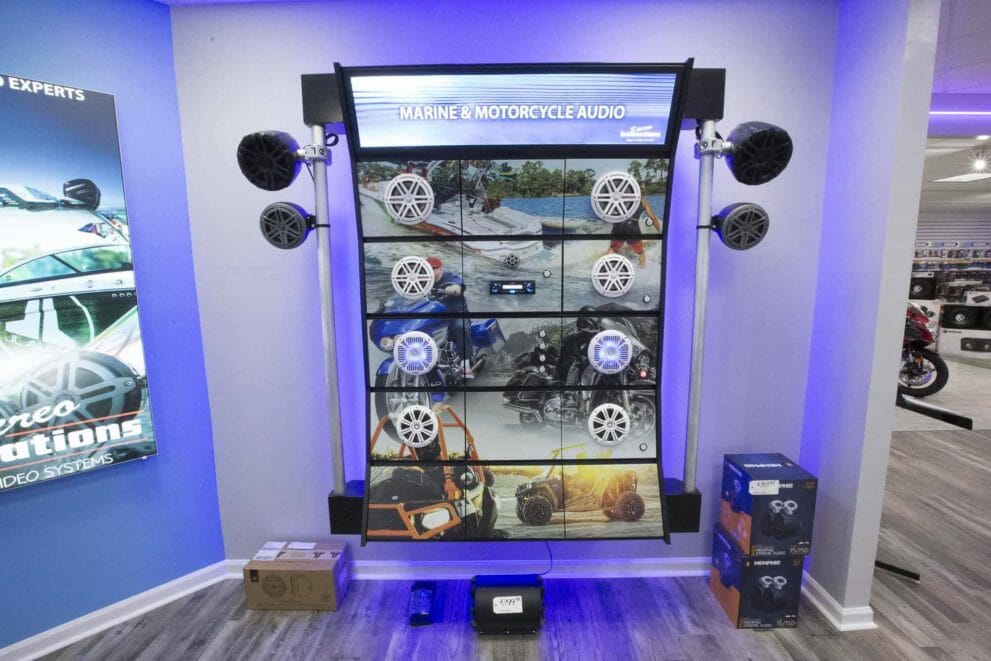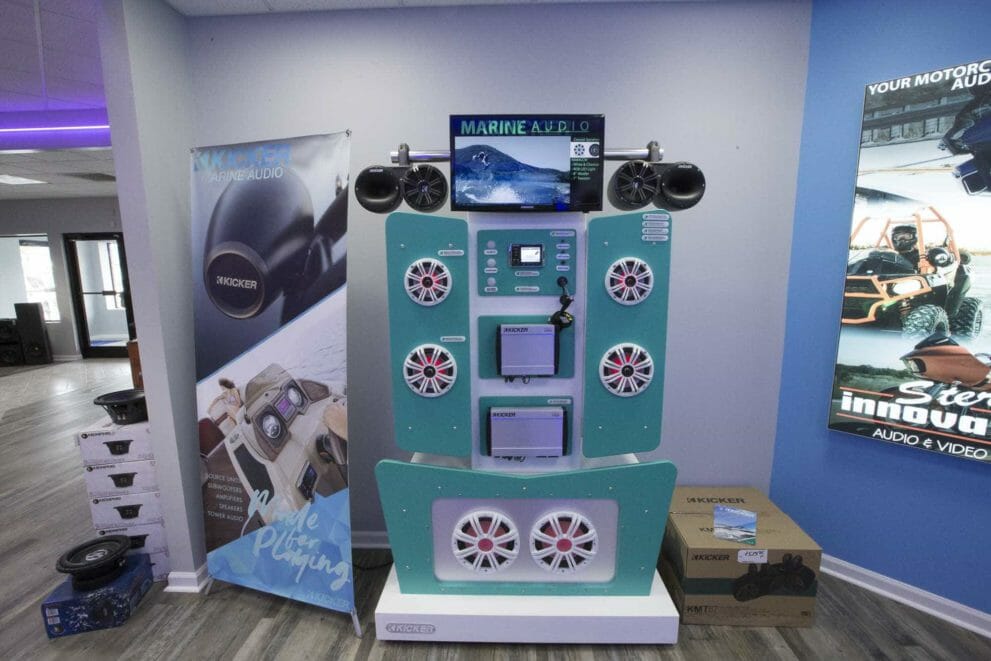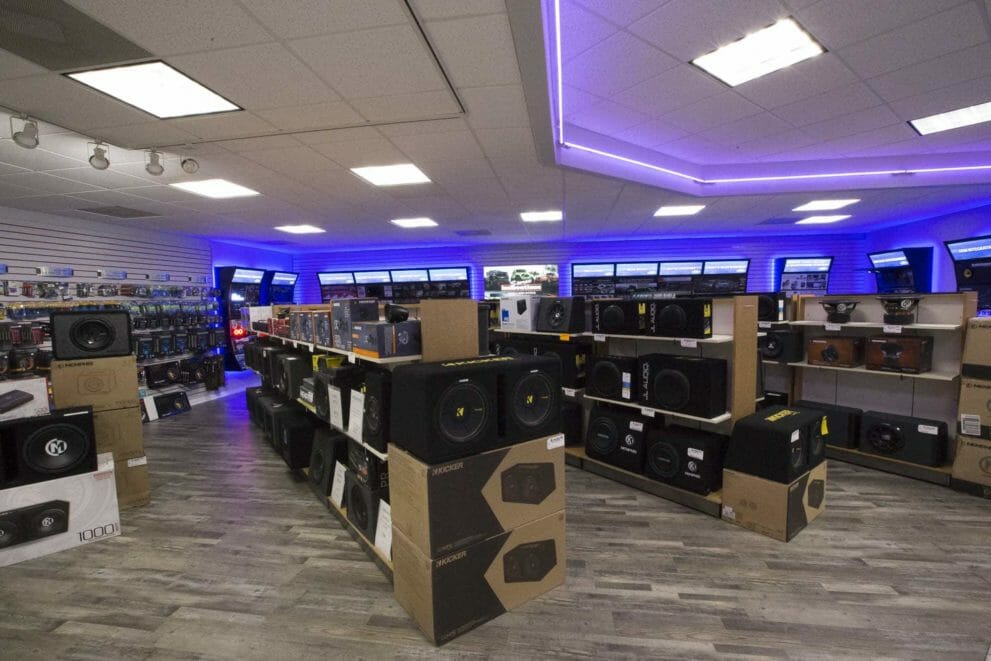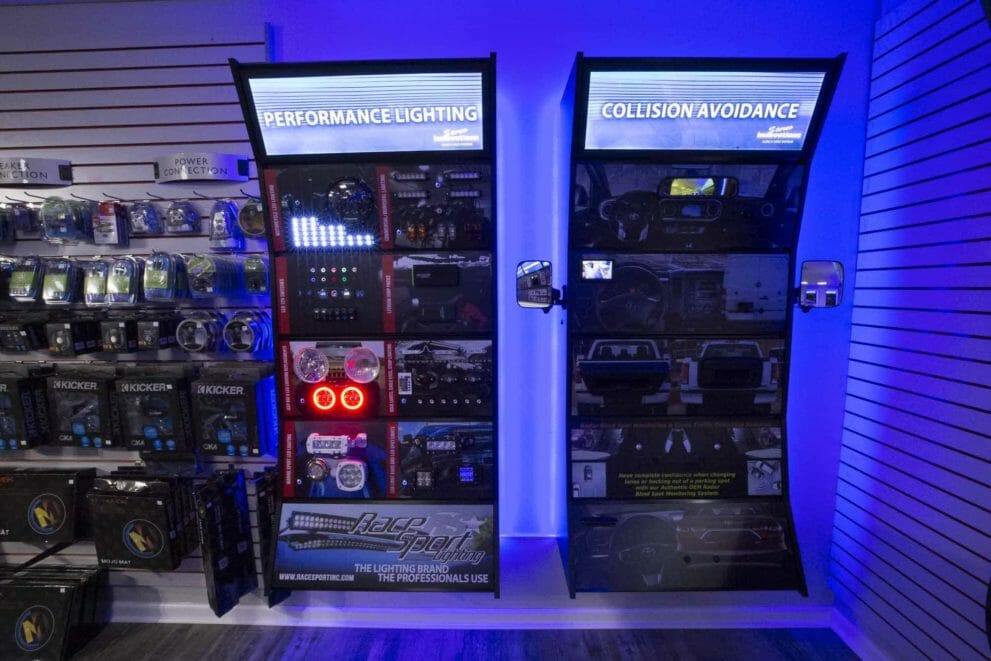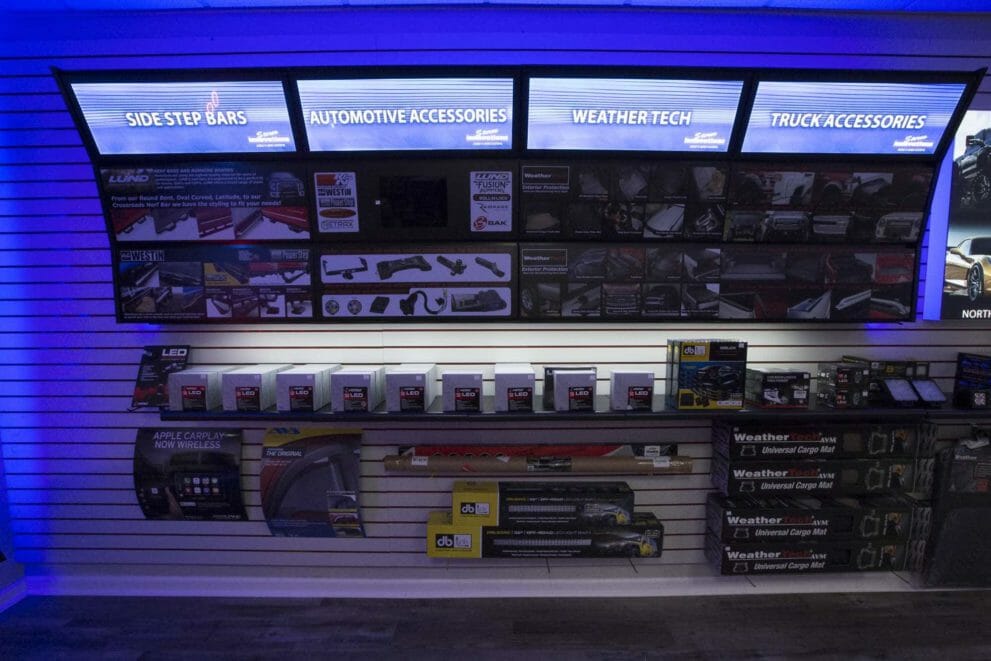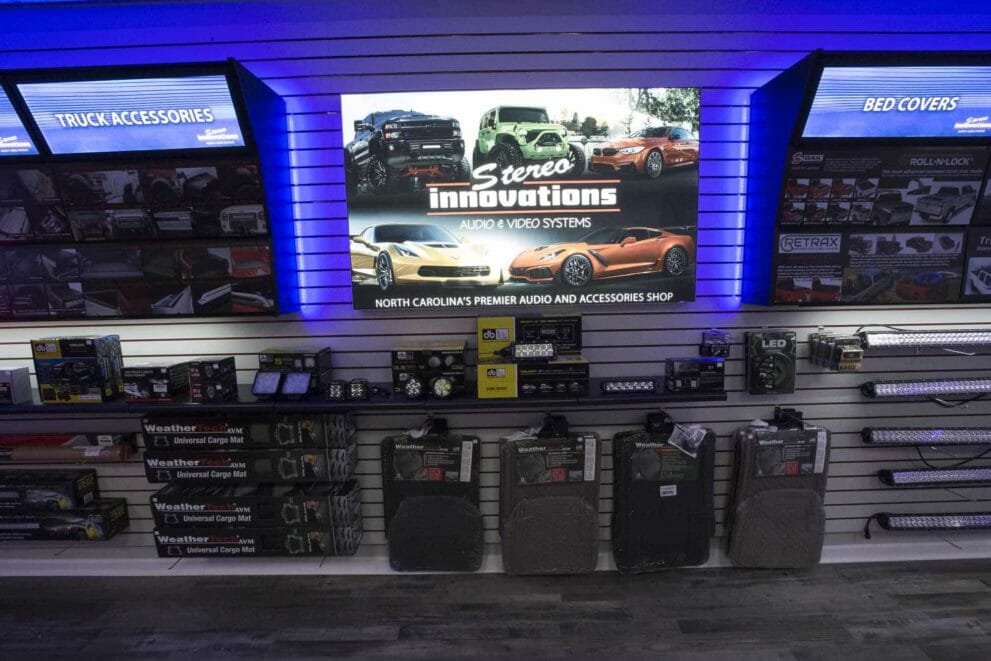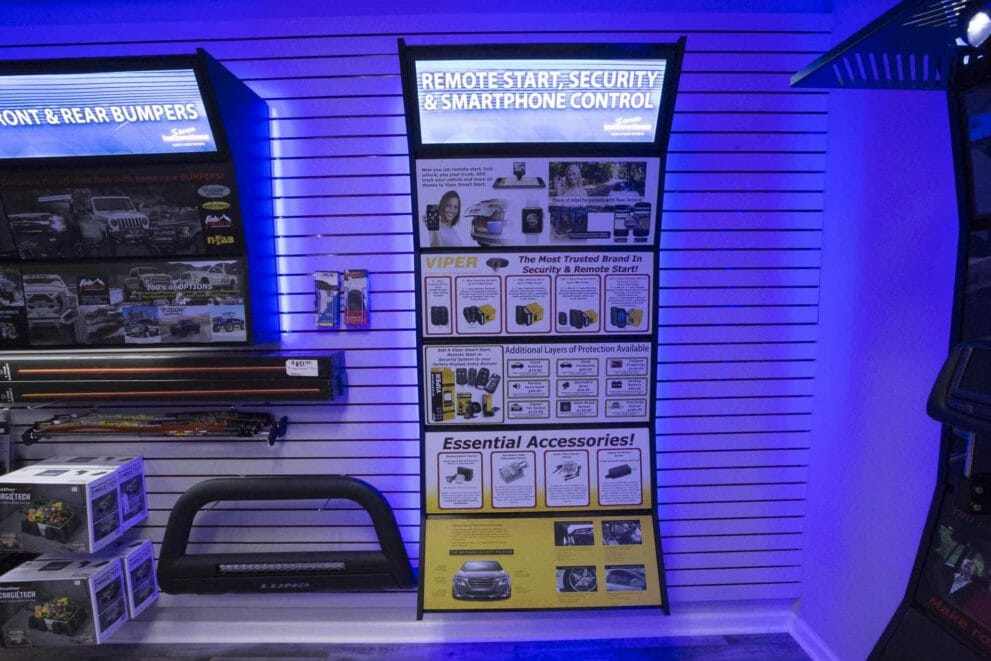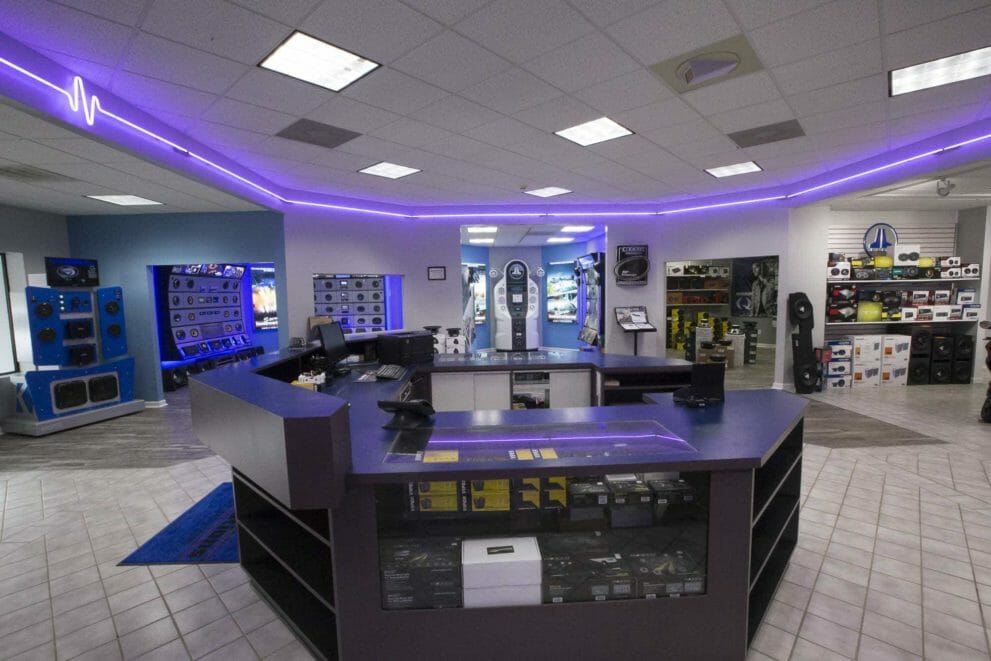 Fill The Form Below
To Get Started