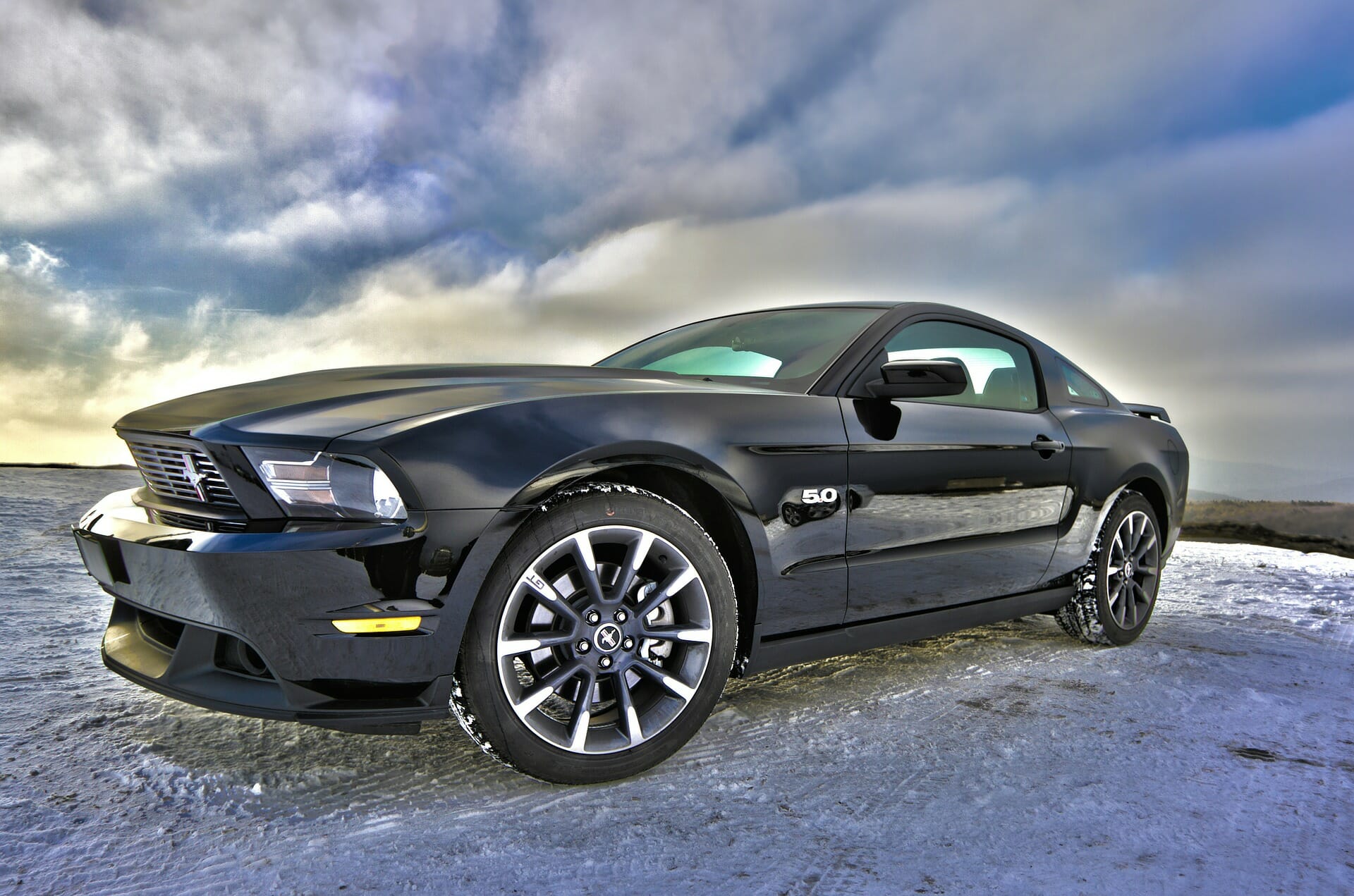 Waynesville's Premier
Electronics Installation Company
Our installers have a combined 80 years experience, so you will have someone in your vehicle or home that you can truly trust in what they are doing. You'll also have peace of mind, knowing the job will be done professionally and correctly. We are also fully insured, so your always covered - for your home and vehicle.
Select A Product To Learn More
Searching for the best car stereo is a daunting task. There are many important questions to ask, and making the wrong choice can cost you time, money, and effort.
At Stereo Innovations, we've done our research on the systems we sell and we'll help steer you in the right direction. We'll take a look at your vehicle's factory stereo setup and determine the correct-fitting head unit, then we'll explore what systems carry the features you're looking for and what fits into your budget. We'll give you the chance to listen in one our display rooms, so you'll be totally comfortable with the system you choose.
Alarm Systems
There's no shortage of good reasons to upgrade your vehicle security system. A good security system provides maximum protection for you and your family, your belongings and your vehicle. And if that's not enough, many insurance companies offer lower rates for vehicles equipped with a security system, so it will pay for itself. Stereo Innovations has a wide selection of passive and active alarm systems from the top brands in the business. We'll help you put together the features that are just right for you and your needs. Come in today and talk with one of our experts. And don't forget to ask us about manufacturers and store warranties.
Remote Start
If you're in the market for a remote car starter, it's important to pick a company that knows it's stuff, so you can avoid some major headaches – like losing the vehicle warranty offered by your dealer! Our professional staff knows our products and how to install them correctly to avoid vehicle damage and the risk of voiding your vehicle warranty. We'll also help you figure out the features that are right for you. Do you want to start your car from across a road or parking lot? In extreme cold weather? Maybe you want a remote starter that includes a security system or features like keyless entry. We'll help you find the best solution for these important issues.
Audio Systems
Why do you need a new audio system for your vehicle? Better sound quality, more listening and support options as you add or upgrade devices, expandability – that's just a few of the good reasons. But picking a new car stereo involves several steps, like determining your vehicle's factory car stereo setup, the features you want, the correct-fitting head unit and your budget. Visit our showroom and listen for yourself. And you want find a better installation team anywhere in the region.
Satellite Radio
Maybe satellite radio is the right choice for you and your vehicle. Unlike traditional radio, the signal for satellite radio is available over a much broader area. And radio static is a thing of the past – you could drive from one coast to the other and listen to your favorite mix of music, news or sports and not get any static along the way! There are several ways to get satellite radio in your vehicle and Stereo Innovations can help you make the right choice.
Car & Van Roof Rack Systems
Do you need more space in your car? Stereo Innovations may have a better solution than cluttering up your cargo area. Maybe a roof rack expertly fit to your vehicle is your answer. Whether you're a do-it-yourselfer, an outdoor enthusiast or simply need more luggage room for your expanding family, a roof rack can add versatility and practicality to your vehicle. Different vehicles require different base roof rack systems, so we'll start by assessing which options are available for your vehicle and are best suited for your activities. Thanks to our expert installers, you'll be back on the road in no time, and with storage space to spare!
Floor Mats
Floor mats are one of the most under-valued accessories for your car or truck. Think about it – all the water, dirt, slush and mud you track into your vehicle every day. It's not good for your vehicle or for its resale value. Let Stereo Innovations help with a custom-fit set of all-weather floor mats and dramatically cut down on all the muck and reduce the wear and tear on your stock carpeting. Our experts will help you get a custom fit, not only on floor mats, but other products we sell to help protect your vehicle's interior – seat protectors, TechShade sun shades, cargo / trunk liners, seat protectors, universal cargo / trunk mats, heavy duty floor mats and removable car coasters.
Performance Air Filters
If you want to improve the horsepower and performance of your vehicle, choose a high-performance air filter from K&N Air Intake Systems. K&N offers universal air filters that easily adapt to fit most types of cold air intake and short ram air intake systems. Both systems replace the stock air intake tube with a wider pipe that has fewer bends, which allows for a larger, smoother volume air to reach your engine at greater velocity. The deeper pleats and larger surface area of K&N filters will greatly increases the airflow into your vehicle's engine. You'll gain a more efficient combustion process which increases your horsepower, improves throttle performance and possibly improved fuel economy.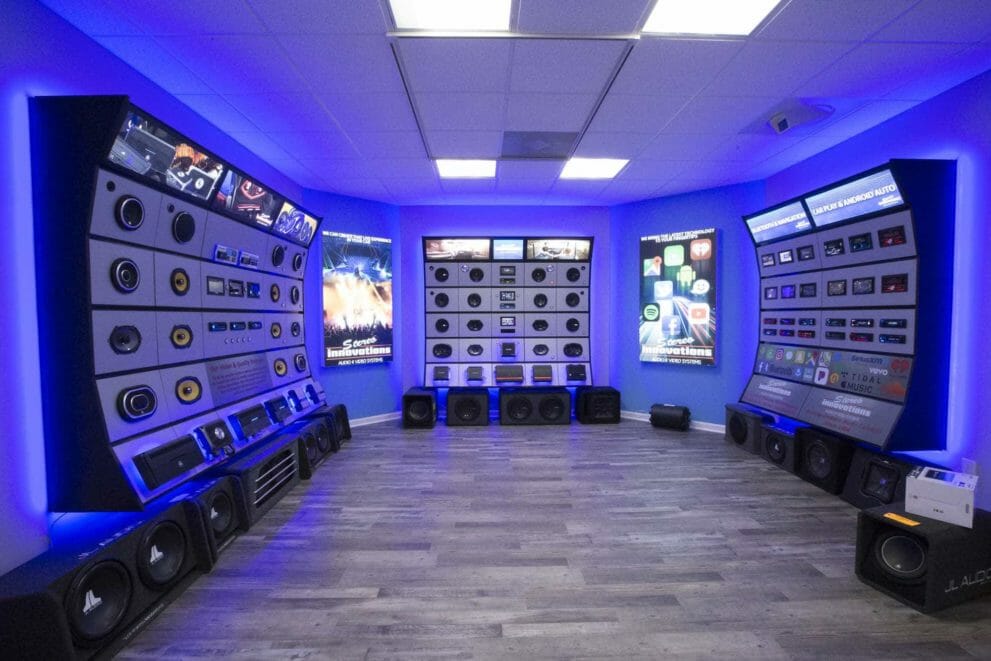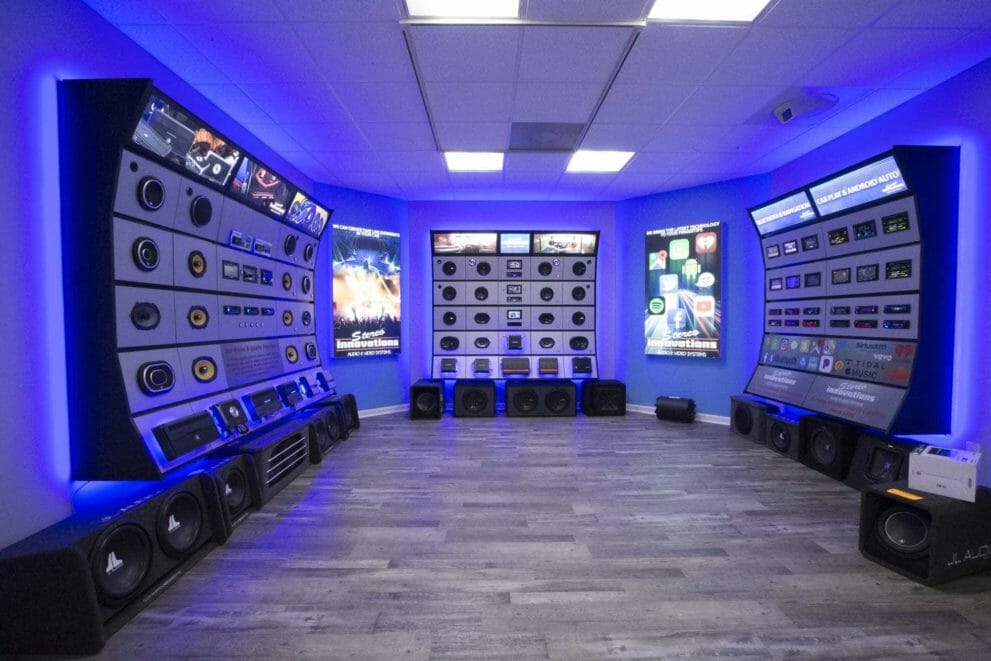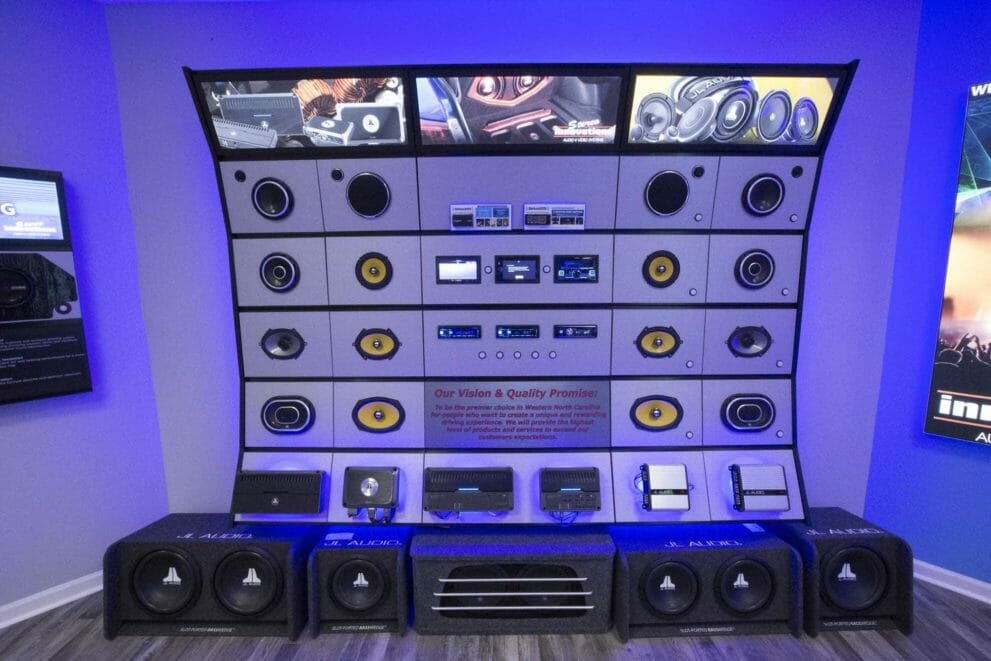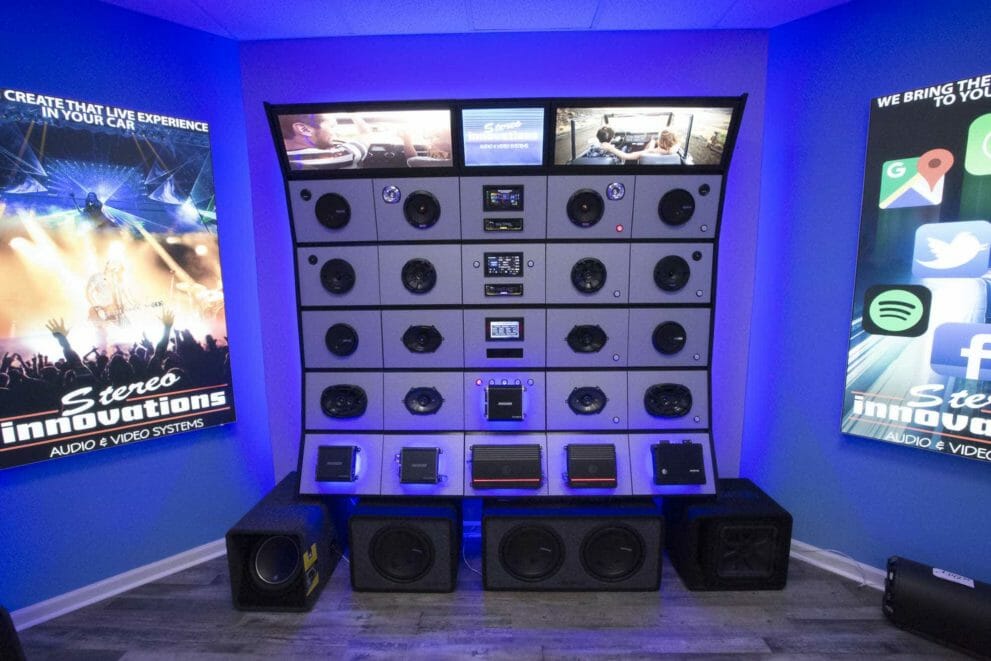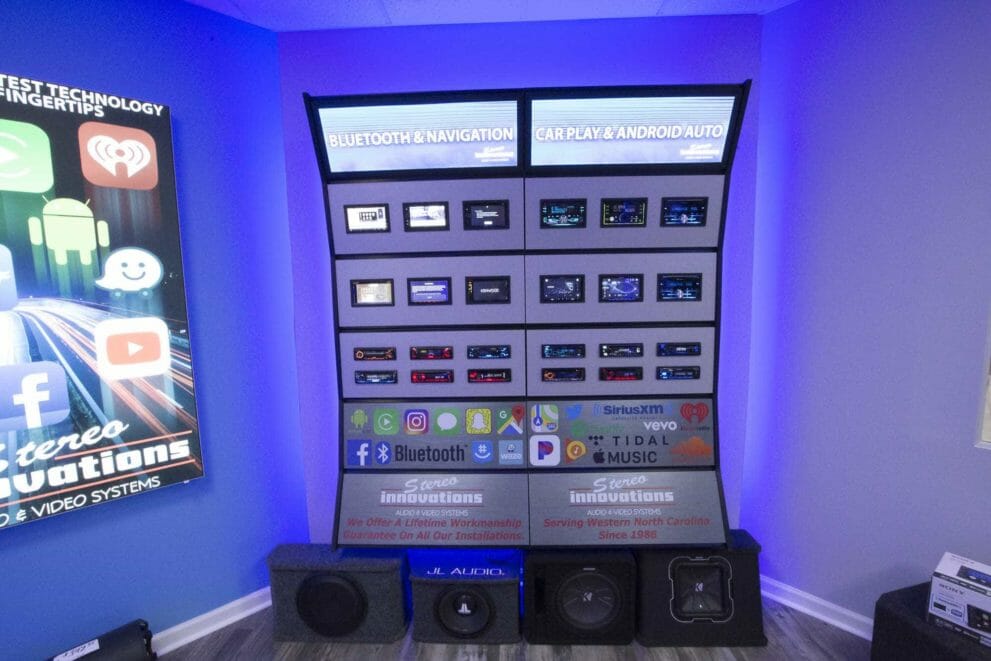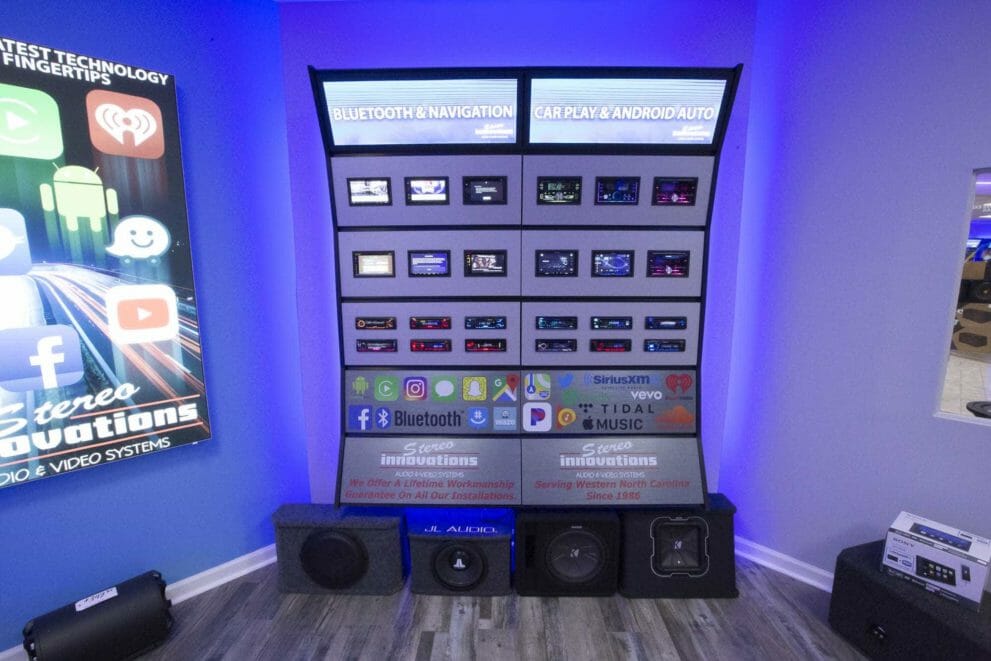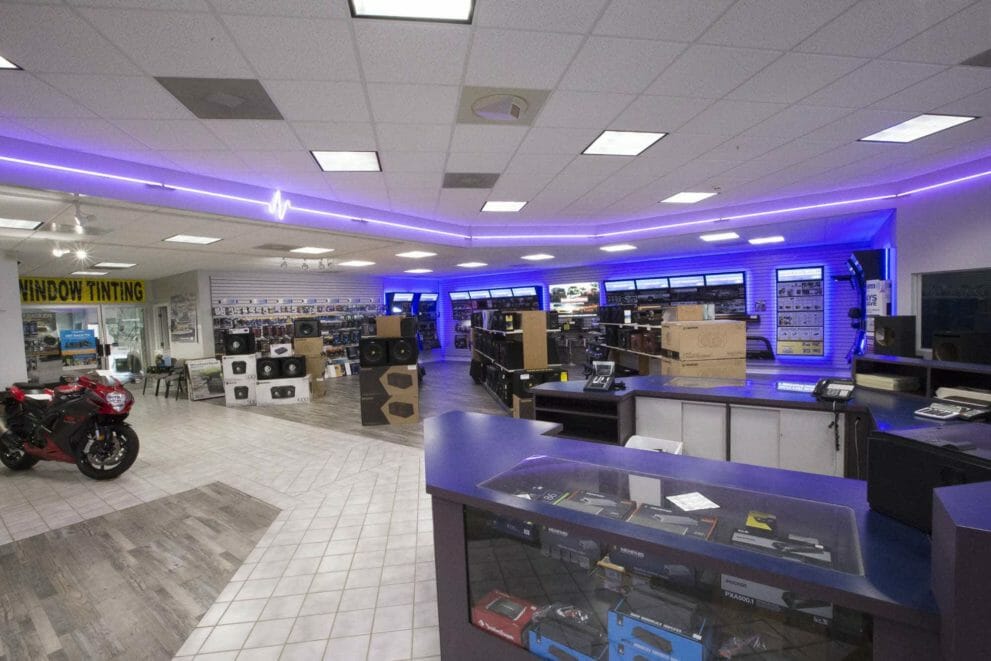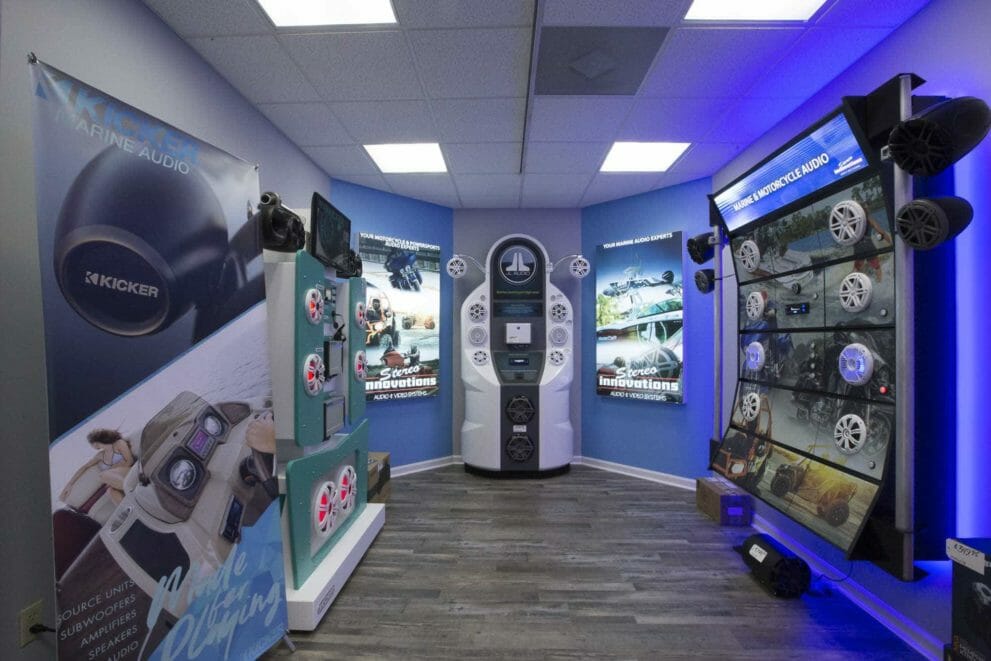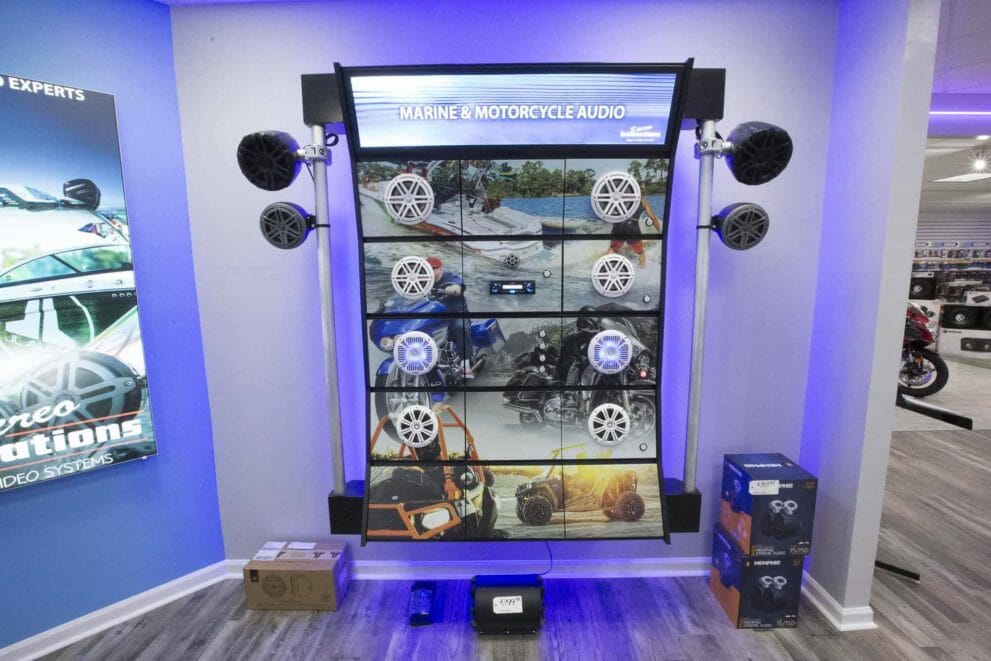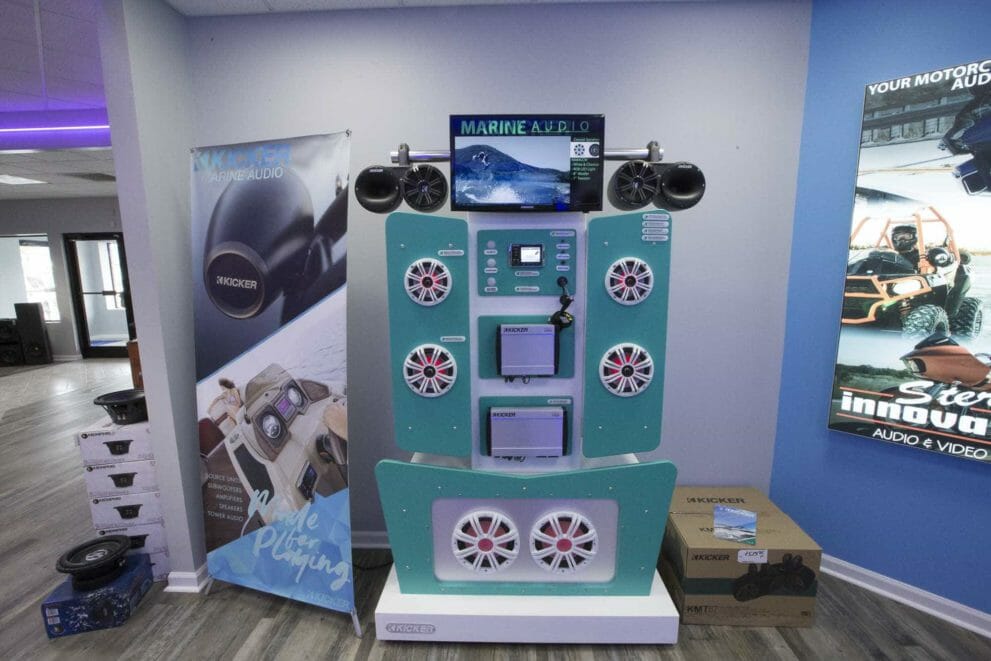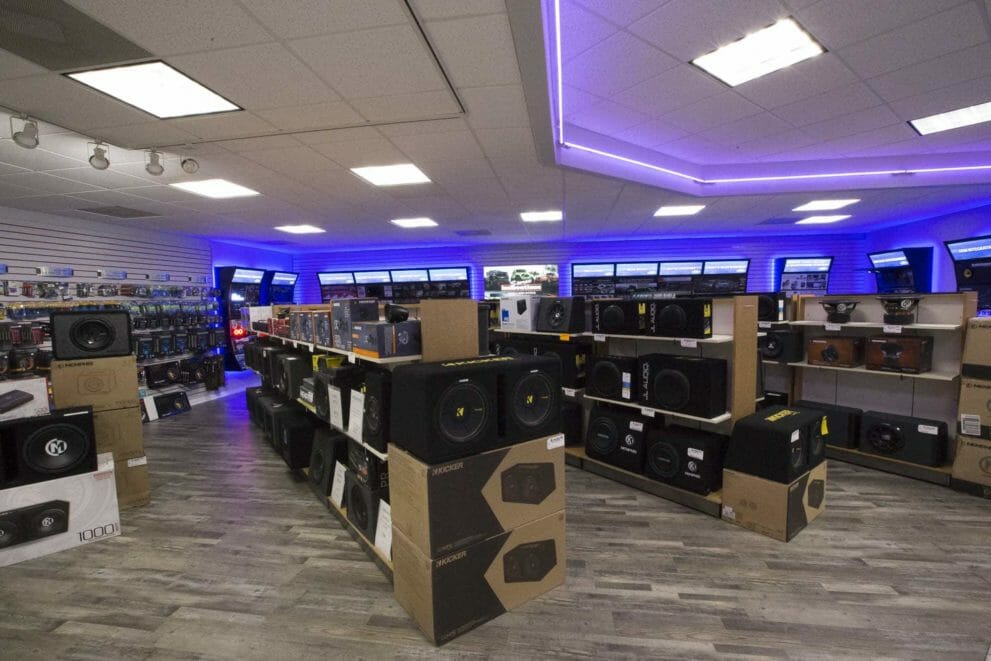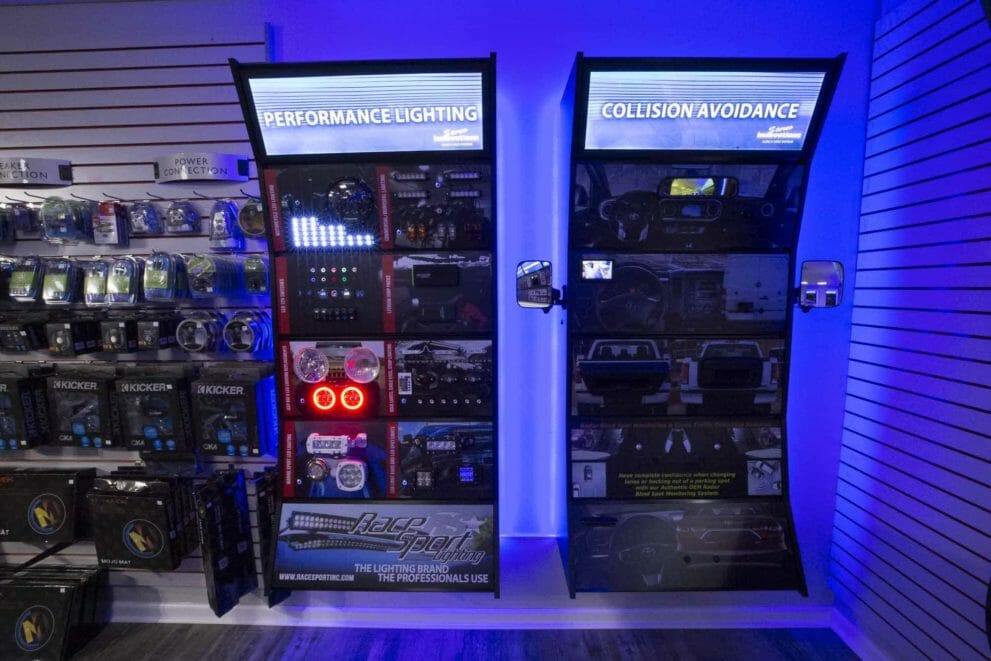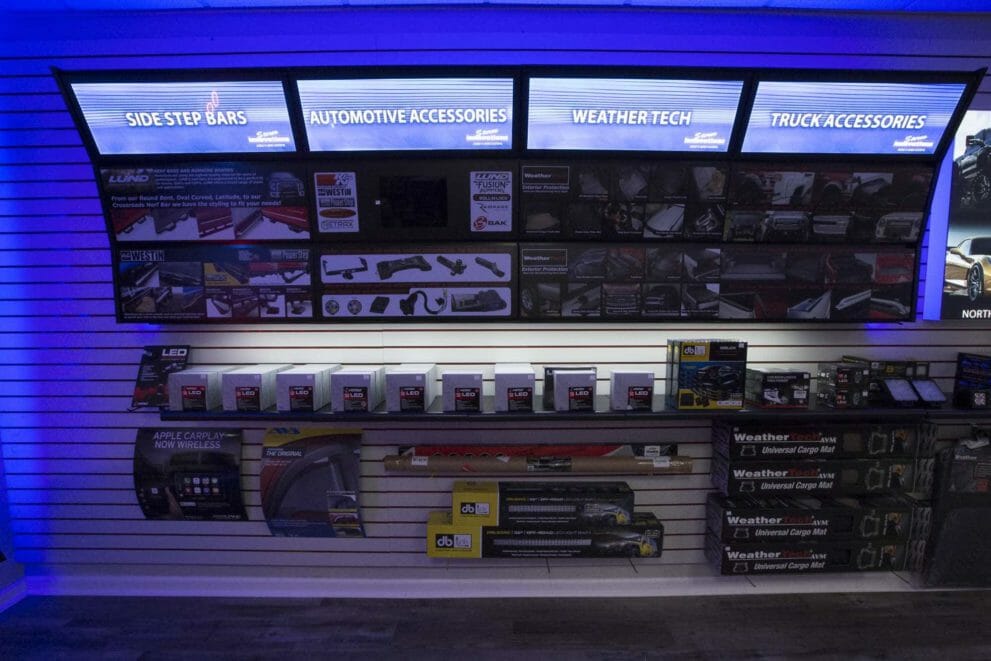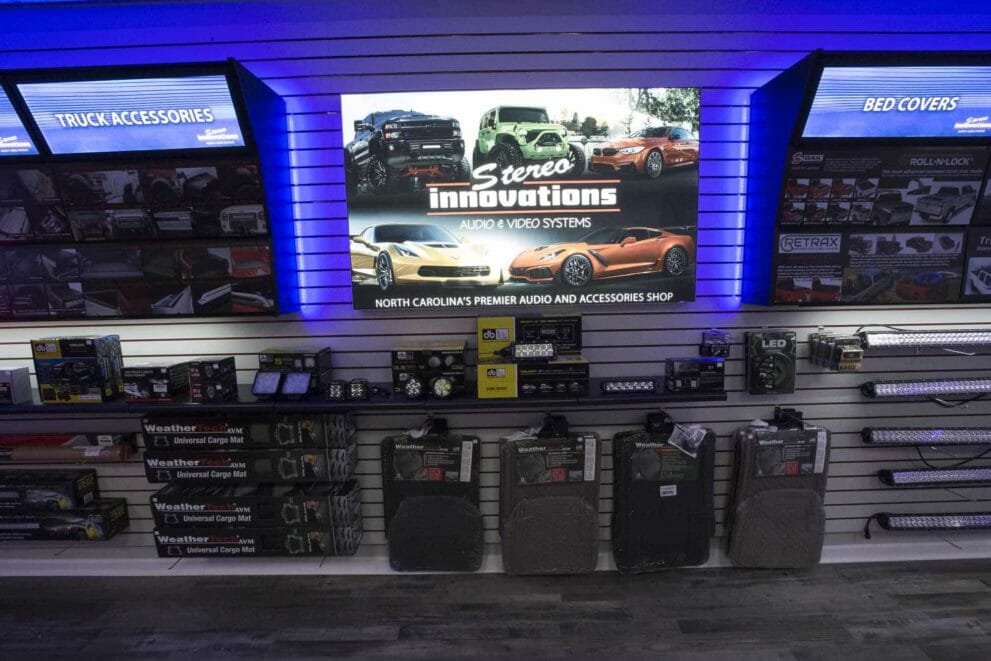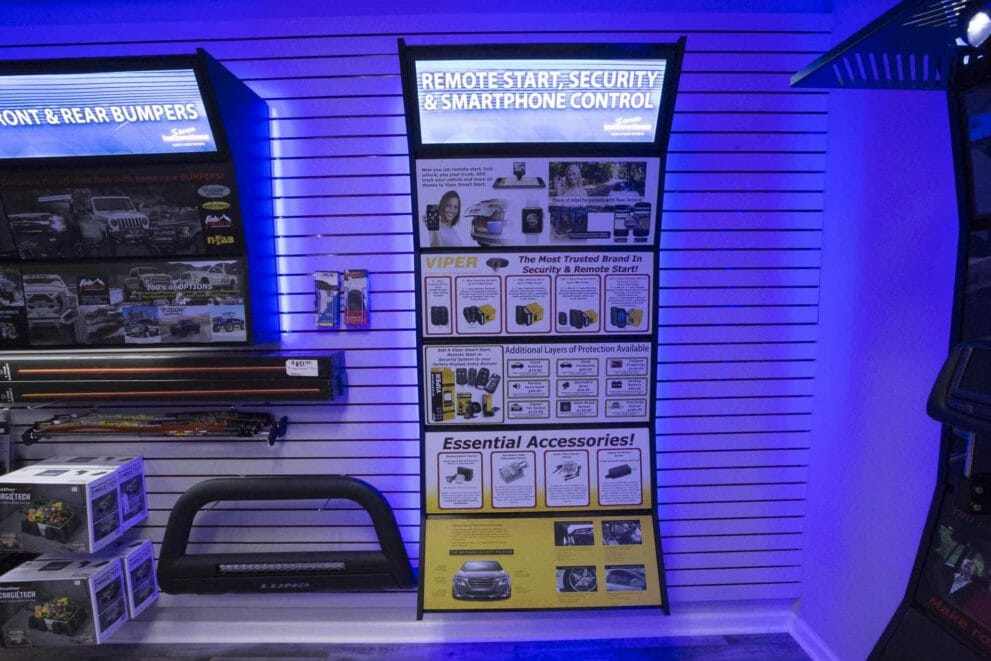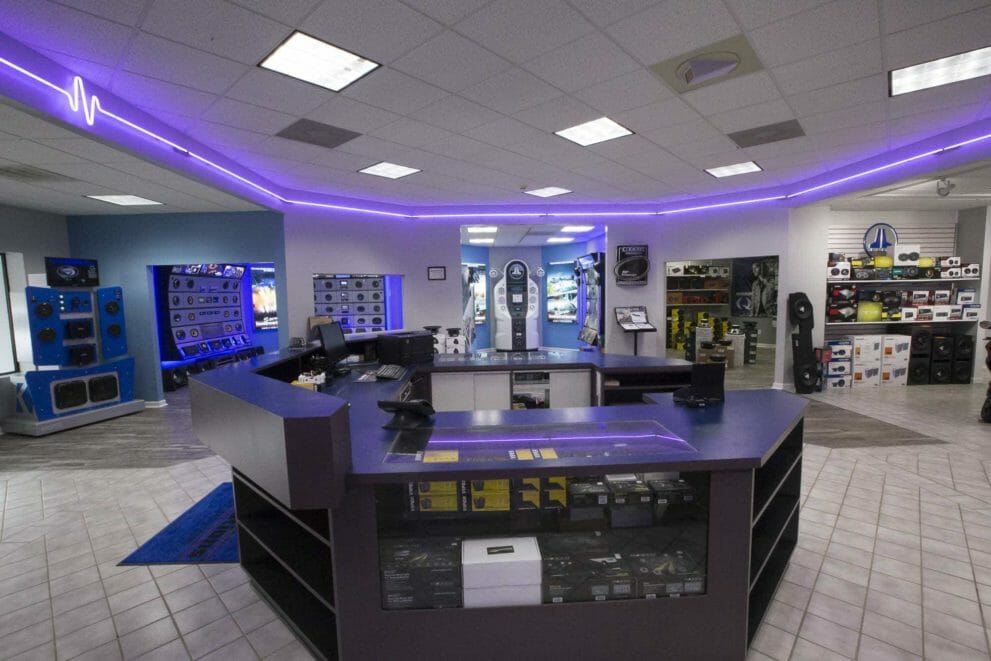 Fill The Form Below
To Get Started